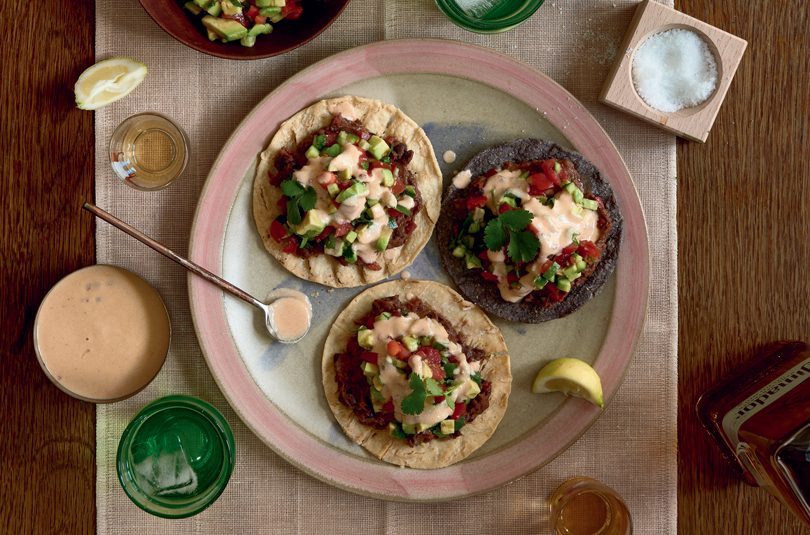 When Auda Finan turned vegan a couple of years ago, it was cheese she missed the most.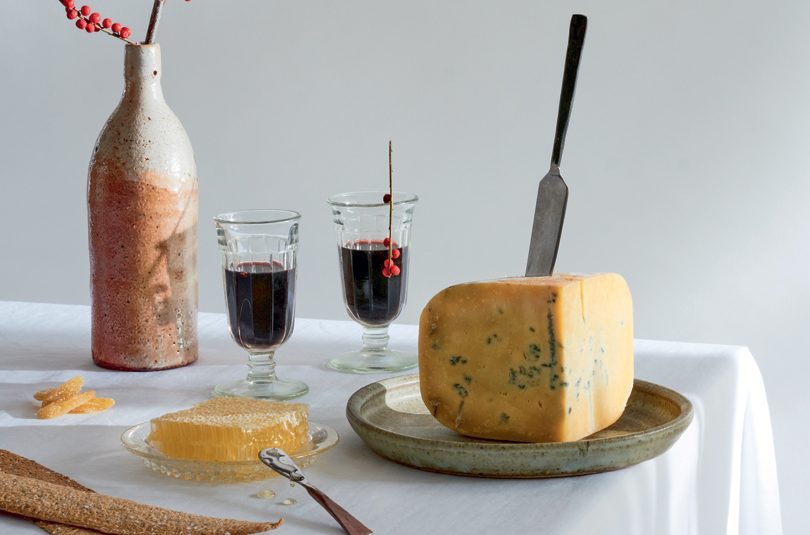 Jake and Jesse make the cheese while their brother Tim looks after the cows on their farm based at Oromahoe, south of Kerikeri.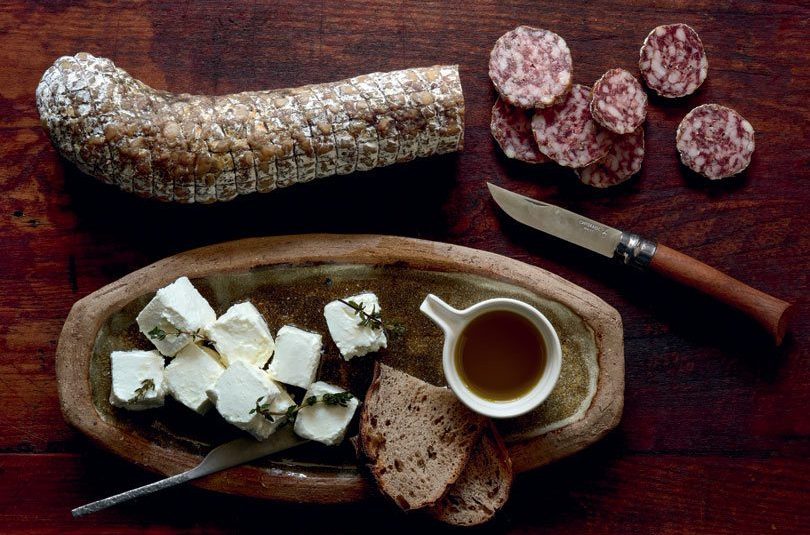 Here at Cuisine we just love to discover the people who pour their energy, ideas and sheer hard work into turning New Zealand's fresh, top-quality produce into innovative, artisan products.