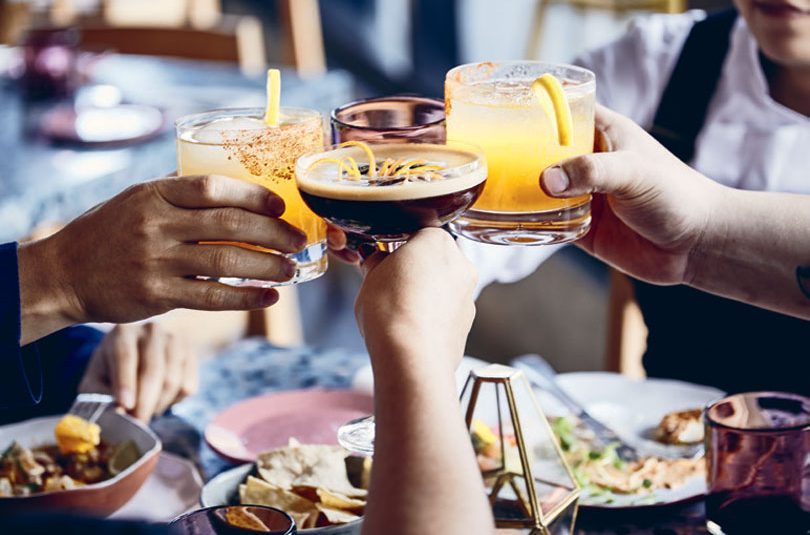 They take it seriously when it's time to eat," says Luis Cabrera.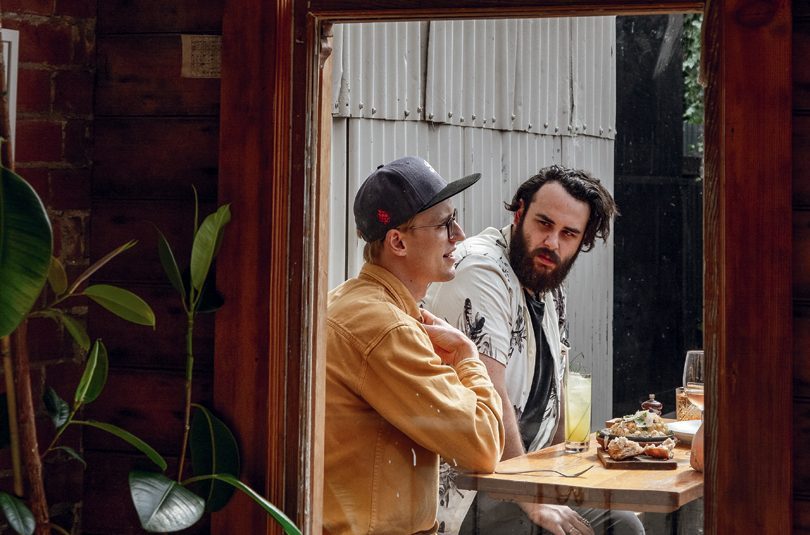 When Louis Dyer first opened Civil and Naval right after the earthquakes it was important to him that it was a place to come into and forget about the flattened city.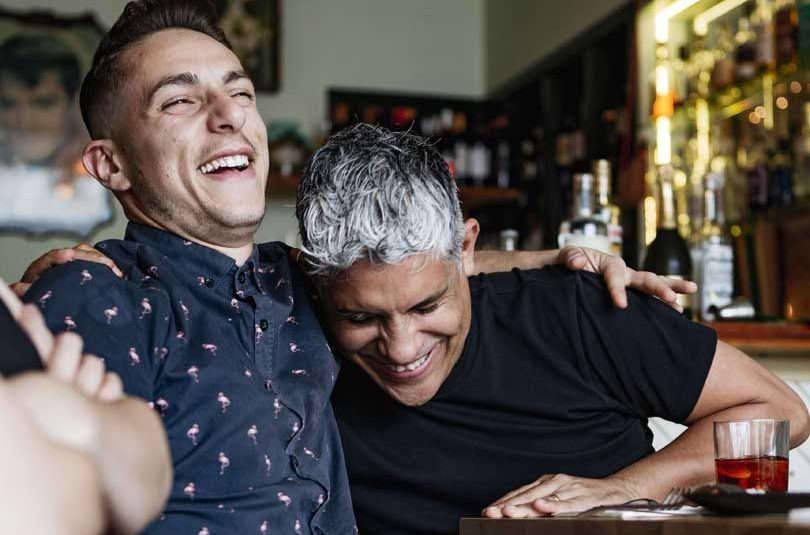 Recently we've found that some of the most imaginative and downright delicious food we've enjoyed are those little bites designed to accompany a drink – be that a glass of wine, a cocktail or a house-made shrub or cordial.