SAVOUR CASHETA CHEESE, Auckland. GINNY GRANT discovers that vegan cheese has earned its place on the cheeseboard.
When Auda Finan turned vegan a couple of years ago, it was cheese she missed the most. Health issues meant she needed to avoid dairy, but she also had concerns about the ethical sustainability of dairying. Auda had always made a lot of home ferments such as sauerkraut and kombucha, so it was natural for her to try to make her own vegan cheese.
Coming across a basic recipe, from raw-food chef Russell James, set her on the path to developing a cashew cheese. Such was its popularity when she served it to friends and family, that many convinced her that she should be making it commercially.
All of her cheeses, produced under the Savour brand, are produced in  much the same way as dairy cheeses. Dairy milk has culture added to it in order to turn it to curds and whey that can be moulded and aged; with cashews you add filtered water to make it liquid enough to ferment with a culture, then mould and age it.
As Auda says, cultured cheeses are still in their infancy. While there are plenty of vegan cheese alternatives, most are made with vegetable oils,  starches, flavourings and preservatives. Non-dairy cheeses have been available since the 1980s, but cultured cheese is a very recent evolution and only readily available for the last decade. What has changed is how vegan cheeses are regarded.
Whereas once vegan cheeses tried to mimic dairy cheeses, the lack of the dairy protein casein (which allows cheese to melt and stretch) has proven to be difficult to replicate. Now vegan cheeses try to enhance the flavour of the nuts and are not necessarily trying to hide those characteristics. While Auda experimented with other nuts, it was richly flavoured cashews that shone through, in part because of their high-fat, creamy mouthfeel which makes them perfect to culture. Savour Cheeses source nuts via Ceres Organics and they come mostly from India and Vietnam.
Auda converted space in her own home into a commercial kitchen, which has allowed for a slow and steady development. She now has five cheeses under the Savour brand and with an investor on board, is at a point where she is considering moving to larger premises.
While she has 40 suppliers around the country and one full-time employee, she says, "We've only just started pitching to supermarkets because I didn't feel that we could keep up with the volume if we did have a supermarket on board; so if we expand then we can up the volume. We know that overseas vegan cheeses are expanding exponentially.
We have had enquiries from overseas but we can't supply them for the same reasons of volume and expansion." In 2018, Savour's Casheta was a finalist in the Cuisine Artisan Awards; its tangy flavour paired with a creamy yet firm texture made it ideal for a cheeseboard. And while it is delicious smeared on crackers, try Auda's warm dip, akin to a fondue.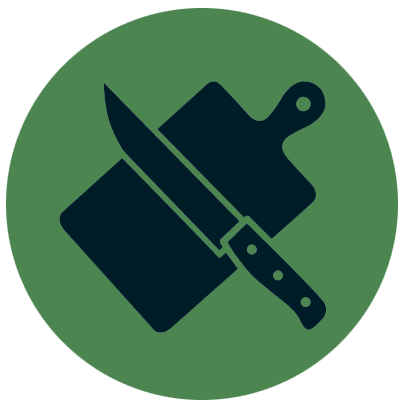 Auda's Casheta fondue Drain the oil from a 205g jar of Casheta and put into a heavy-based saucepan. Add ½ can of light ale and a dollop of  wholegrain mustard and stir over a low heat until it starts to thicken. Auda adores eating this with slices of crisp apple.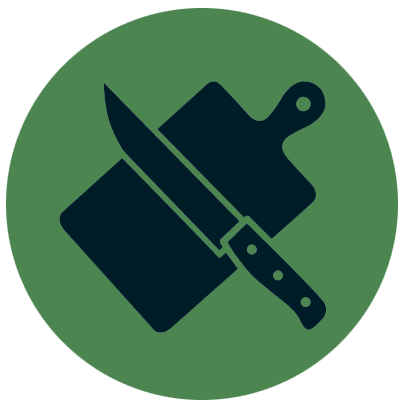 Salad of summer stone  fruit, Casheta, tomatoes & mint Mix wedges of stone fruit such as peaches, nectarines or plums with similar-sized wedges of tomato. Toss with extra virgin olive oil, chopped mint or parsley, some toasted pine nuts and break up cubes of Casheta to serve.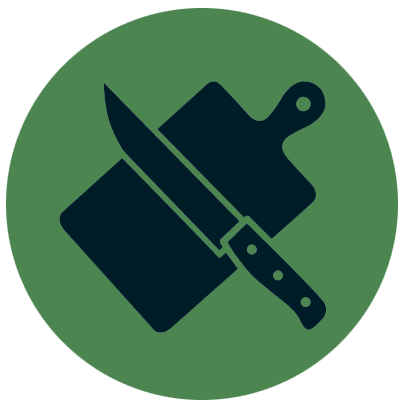 Grilled asparagus with Casheta Grill asparagus spears on a barbecue and, while still warm, dress with extra virgin olive oil, grated lemon zest and juice and top with some broken-up Casheta.