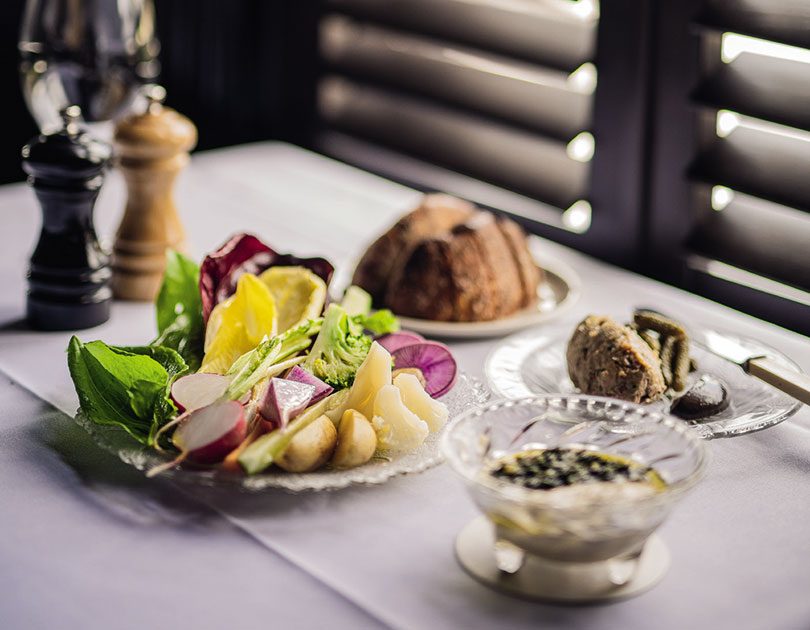 IN BRIEF
Fine artisan produce, cooked over embers.
WHY CHOOSE THIS RESTAURANT?
Recently opened by Yu Group in the building that formerly housed The Bresolin, Cinderella offers elaborately conceived snacks in its covered courtyard bar and modern European cuisine in its upstairs bistro.
ABOUT THE FOOD
Baby sister to fine-dining restaurant Atlas, Cinders is casual and slightly lower priced. Taking the wood-fire concept one step further, it has retained The Bresolin's Zesti wood-fired grill but added a Josper wood-fired oven to allow the baking of seductive spongy bread and roasting of succulent organic chickens. It's also much more accessible. Challenging east-west fusions here gives way to cosily familiar French, Italian and Catalan inspirations, albeit with modern tweaks. Meat and fish are exclusively sourced from ethical producers: unctuous pork rillette comes from a nicely marbled Berkshire supplied by Woody's , while a tasty no. 18 chicken breast from Bostock Brothers has a dousing of fino sherry and a garnish of confit garlic. The poor reputation of kahawai is elevated in a nod to vitello tonnato, in which tuna and kahawai are emulsified to a smooth mayonnaise with olive oil, then topped with cavolo nero pistou. Ethics and indulgence happily coexist.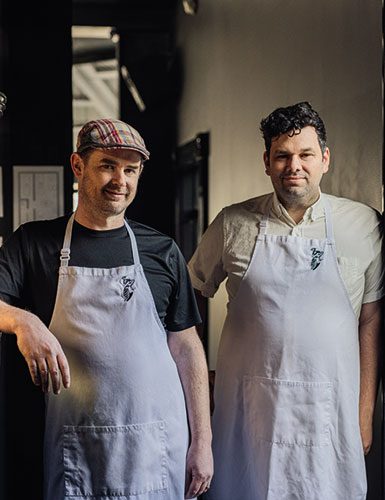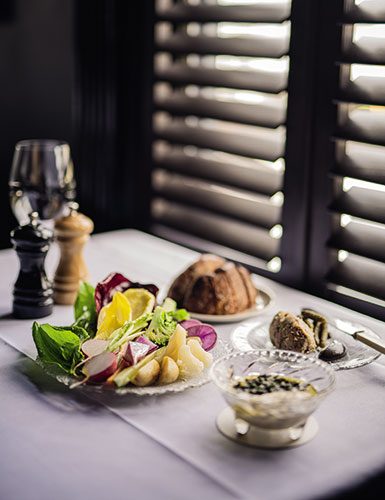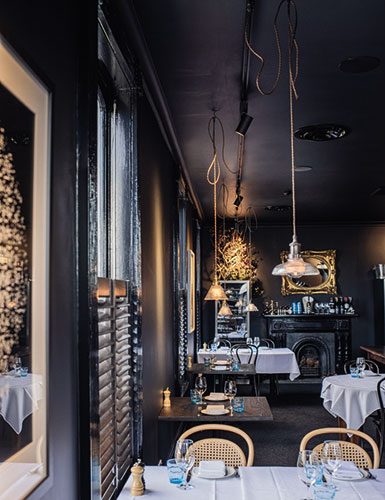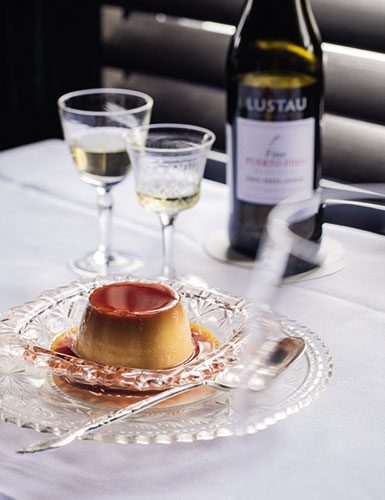 ABOUT THE CHEF
While Yu Group executive chef James Pask wrote the opening menu, Cinders head chef Frank Brewer (formerly head chef at both Matterhorn and Monte Cervino) is now placing his own stamp on the repertoire.
ABOUT THE TEAM
The sense of ordered calm in the Cinder's kitchen is no doubt due to the happy fact that all three senior chefs previously worked together at Atlas.
OF NOTE
The cinder-box theme extends to the charcoal-coloured dining room, where northern Rhône native Florence Pin acts as sommelier for the $80 chef's menu, introducing a series of offbeat and delightful wine matches.
> ADDRESS: 278 Willis St, Te Aro, Wellington
LIGHT SNACK & DINNER: Wed – Sat
LUNCH & DINNER: Sun
MAINS: $30 – $45
CONTACT: 022 169 3504
WEBSITE: cinderellawinebar.co.nz