Connected learning with a side of vibrant lifestyle
The Nelson Marlborough Institute of Technology (NMIT) Te Tauihu (Top of the South) where the beauty of Aotearoa has been distilled into a single region, creating a desirable place to live, learn and work.
With four campuses across Nelson and Marlborough, NMIT students travel from around the country to study innovative, hands-on programmes, many of which focus on our region's specialist activities. 
With great facilities, over 100 programmes and flexible study delivered online, on-campus or a combination of the two, there are options for learners from foundation to degree level.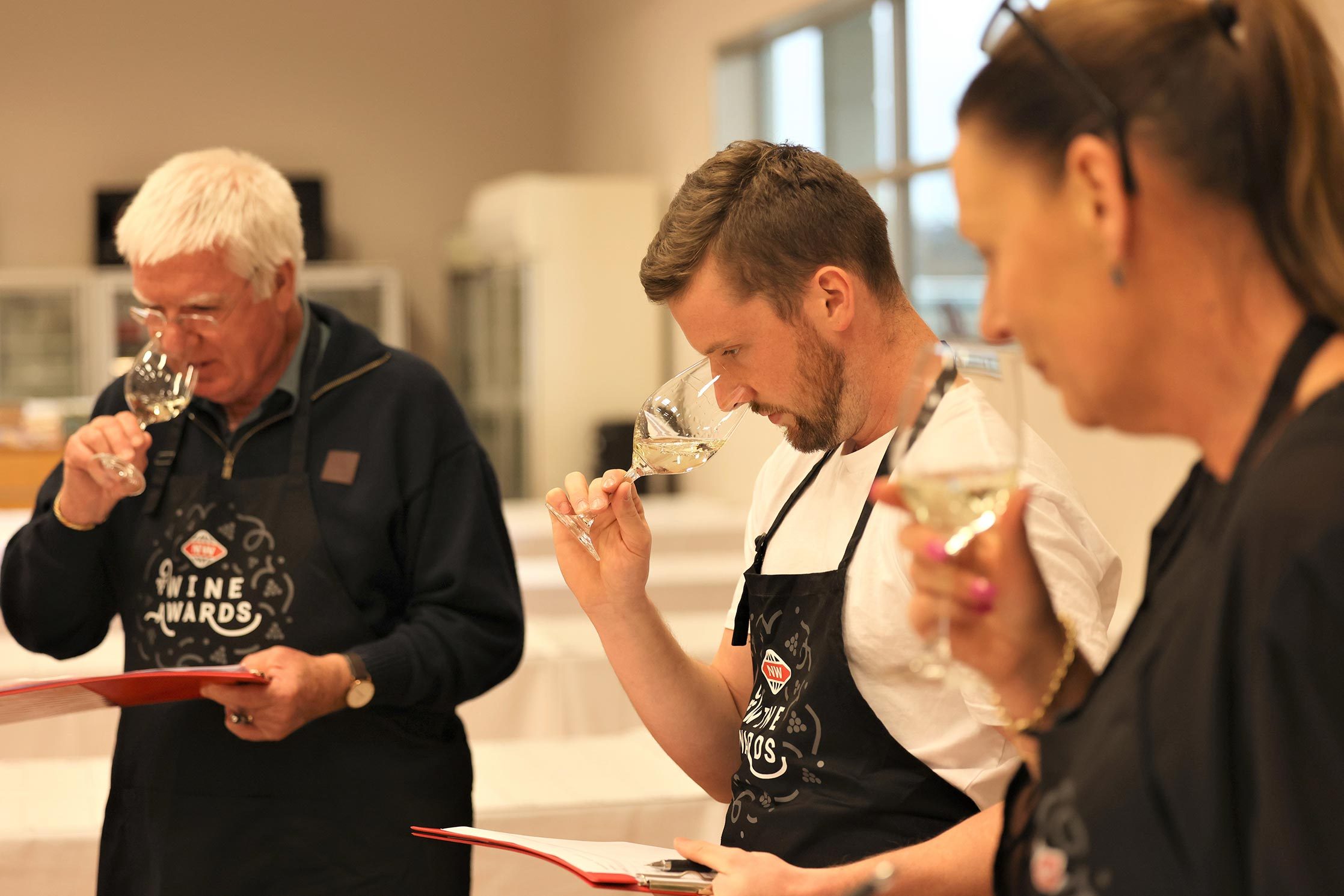 Over the last couple of years, many people have taken the opportunity to reflect on their careers, upskill, or chase their passions. Do you have a hankering to upgrade your dinner table wine-talk to discover the science behind winemaking or improve your understanding of the industry's business areas? 
NMIT programmes are tailored to the region's growth industries such as aquaculture, maritime, hospitality and tourism,  viticulture and winemaking. This puts graduates in a great position, and location, to boost their careers. 
Marlborough just happens to receive some of the highest sunshine hours in New Zealand and over 75 per cent of regional wine production is based there. NMIT students also have the advantage of being in the hub of wine research at the Marlborough Campus with industry connections on their doorstep. Many of our viticulture and winemaking programmes can be studied online and all pause during the harvest season to enable students to experience a vintage.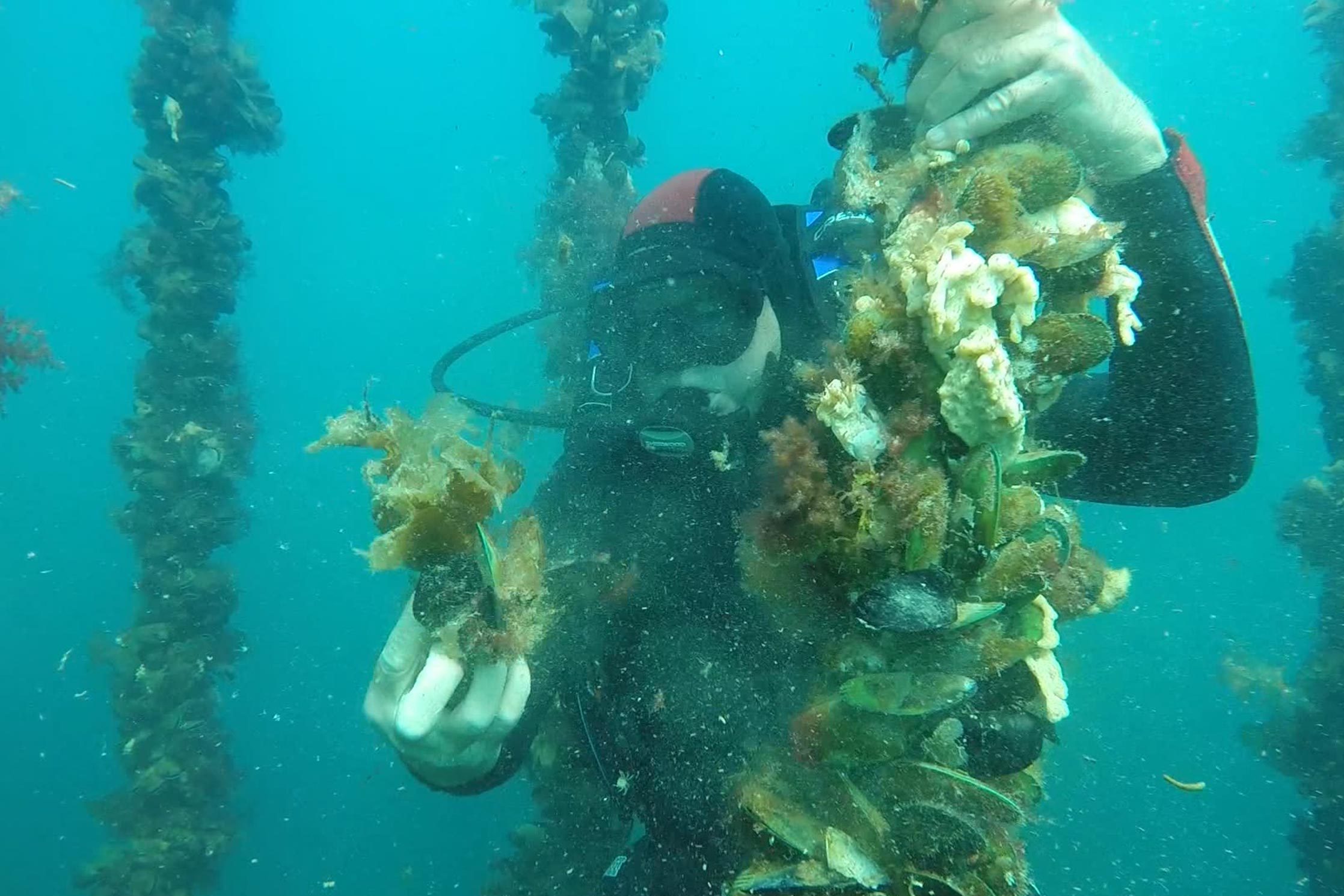 Te Tauihu is also the largest region for seafood farming of king salmon (63%) and greenshell mussels (65%). Industry experts and researchers all play a key role in the NMIT Aquaculture programmes, which also offer students hands-on experience. 
The focus is on sustainable aquaculture and provides learners with the opportunity to work at the intersection of science, technology and food production in the world's fastest-growing primary industry. 
With regular water-based learning, labs and collaborative research, and study opportunities with the Cawthron Institute, New Zealand's largest independent science organisation, NMIT graduates are in high demand. 
NMIT offers smaller class sizes, personalised tutor support and a learner experience envied by the bigger learning institutes.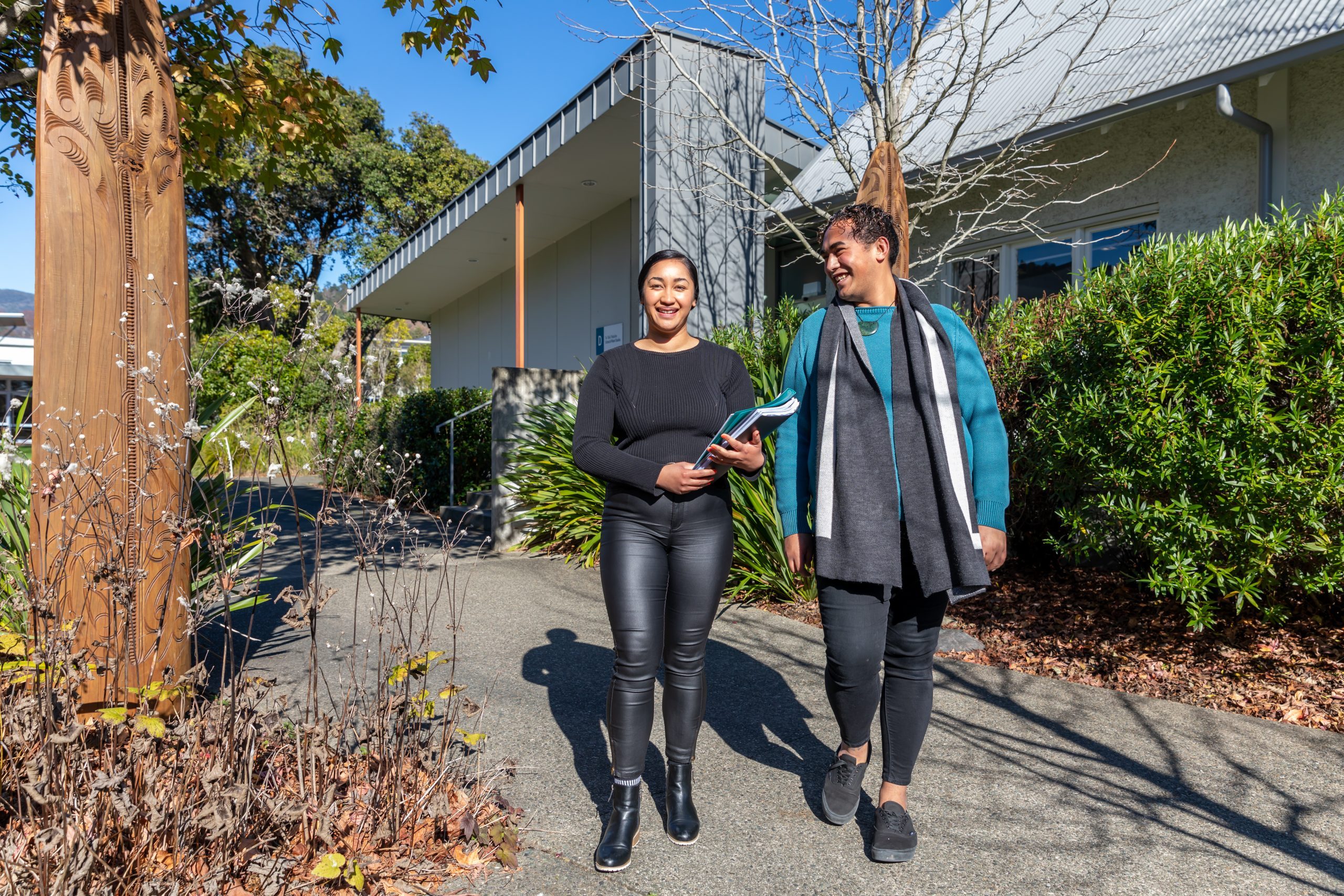 Recently, researchers have found incorporating Māori language, terminology and tikanga Māori 'significantly enhanced' workplace mindfulness and job satisfaction. 
NMIT's Mātauranga Māori classes support every learner's journey and weave tikanga throughout the institute and its programmes.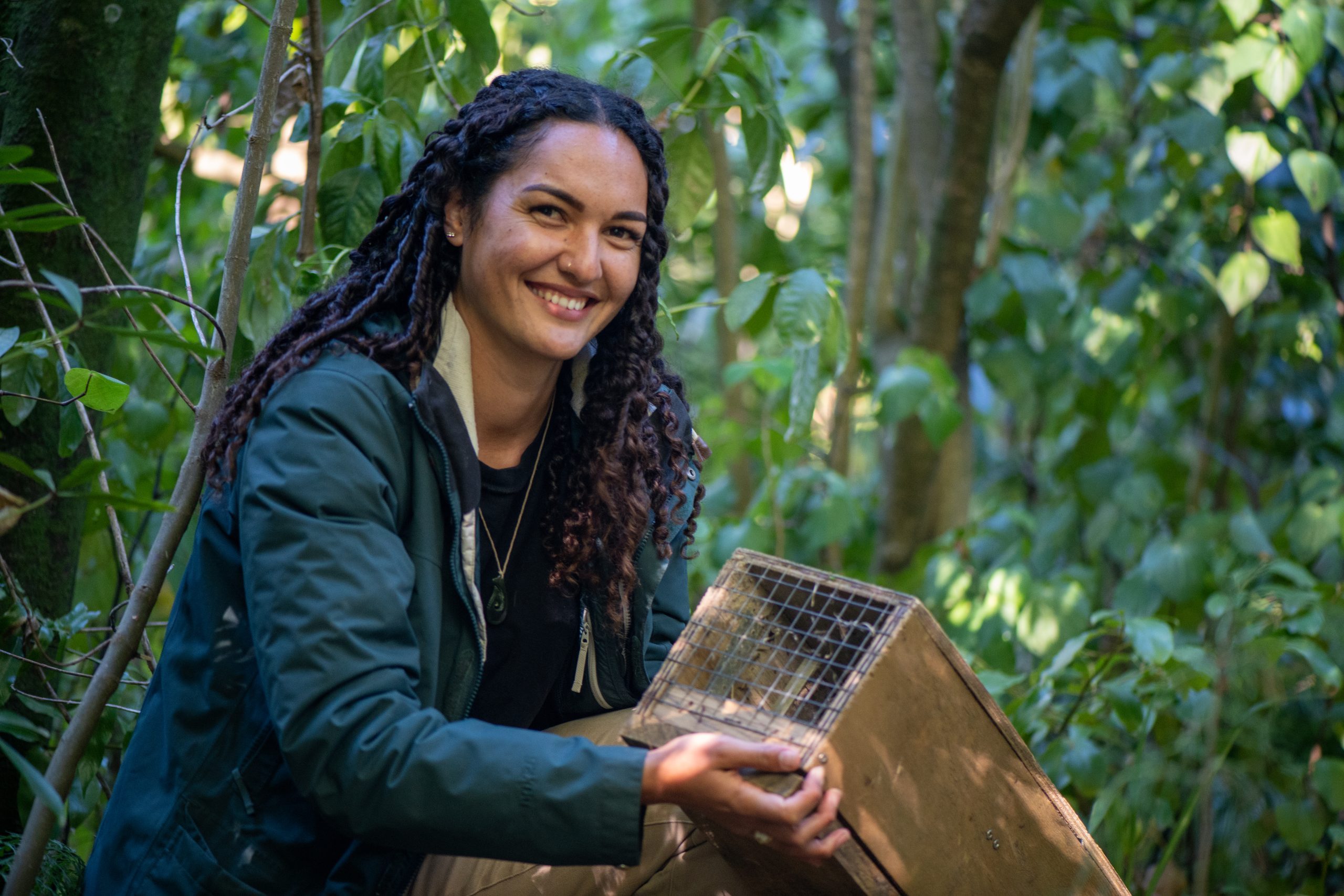 Kaitiaki Whenua – Project Moturoa, is a unique delivery of the New Zealand Certificate in Conservation at NMIT. There's a strong focus on Te Ao Māori, encouraging all learners to approach conservation with a Māori worldview. 
Mātauranga Māori, research and innovation and business learning are embedded throughout NMIT programmes. These elements are an important cornerstone for a community known for growing small brands big – Pic's Peanut Butter, Chia Sisters, Appleby Farms, and Kono to name a few. 
Close ties with local industry also enable learners to take up work placements, apprenticeships, and industry-specific scholarships. NMIT provides students with hands-on practical skills and the industry experience that employers want from graduates.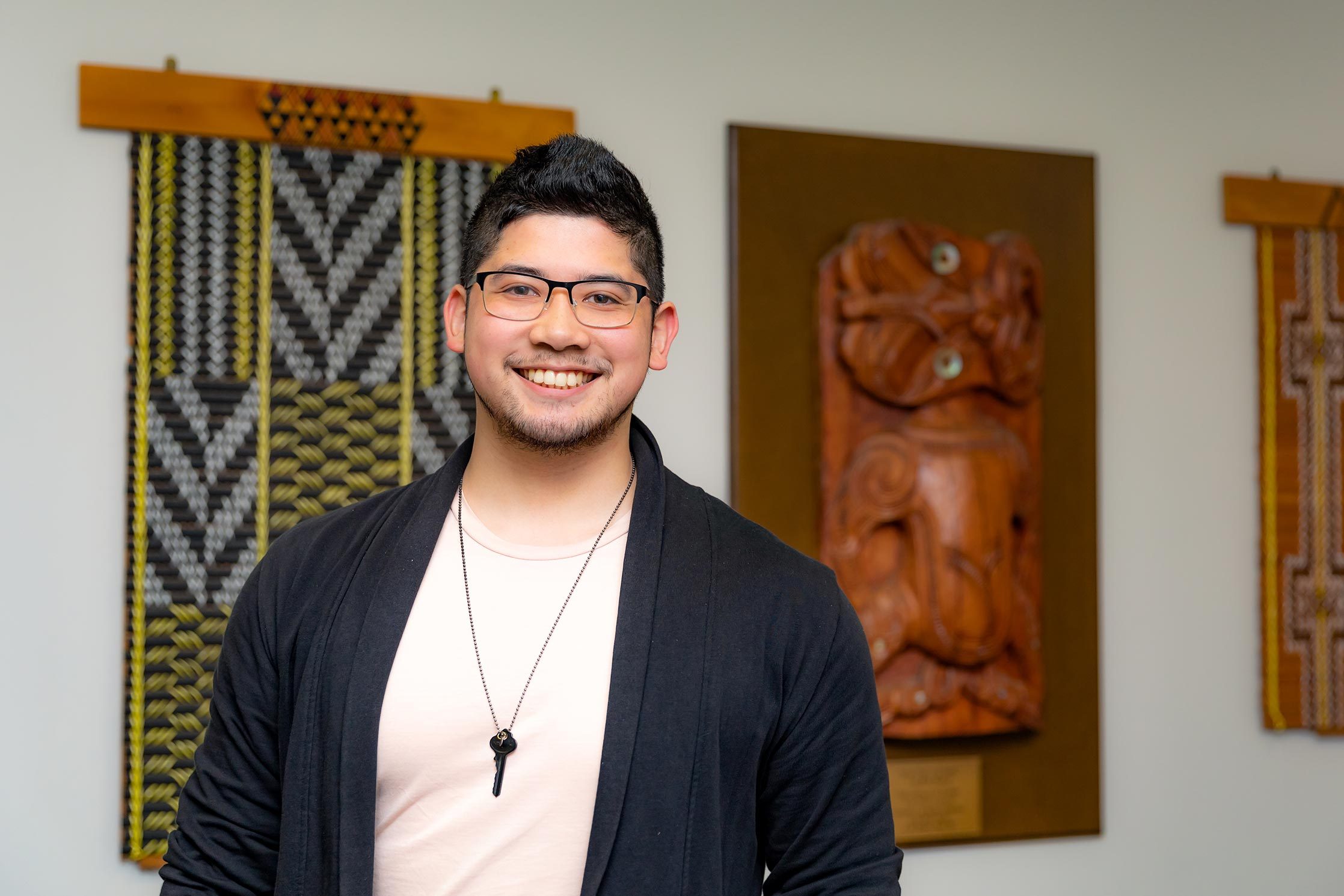 A degree from NMIT is equal to one attained at a university. Gillan Harris says studying for his Bachelor of Commerce, Management and Marketing at a smaller learning institution like NMIT has some real advantages. 
"I love NMIT—it's so easy to connect with the tutors and touch base to make sure I'm on the right track," says Gillan. "If I was at a university doing this degree, I'd just be a number." 
Brimming with culture, creativity, adventures, and great weather Te Tauihu, the Top of the South, is the ideal place to live, study, work, and play. 
Not sure how to start your study journey? Tee up a free half-hour chat with one of our friendly NMIT student advisors to help you understand your options.  
Book your free study chat now; nmit.ac.nz/career-chat