Felicity O'Driscoll Book Review Issue 204
Felicity O'Driscoll of Auckland's Cook the Books shares what is inspiring her right now. Find more great reads at 19 Williamson Ave, Grey Lynn, Auckland. cookthebooks.co.nz
DISHOOM
SHAMIL THAKRAR, KAVI THAKRAR, NAVED NASIR BLOOMSBURY, $65
Dishoom, with restaurants from London to Edinburgh, has its heart firmly in Bombay. The recipes take you on a day-long tour of South Bombay; the simple joy of early chai and omelette at Kyani and Co, dawdling in Horniman Circle on a lazy morning, eating your fill on Mohammed Ali Road, strolling on the sands at Chowpatty at sunset, or taking the air at Nariman Point at night. We might not be able to go anywhere, but we can make a bacon naan roll – freshly cooked naan with cream cheese, tomato-chilli jam, fresh coriander and rashers of streaky bacon.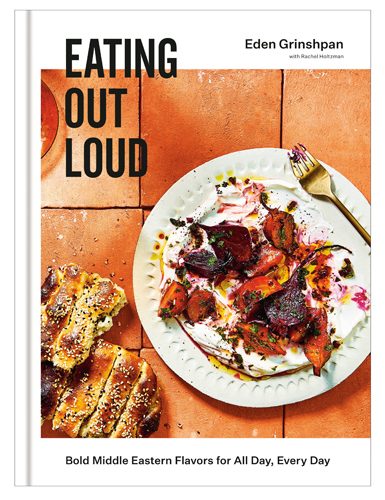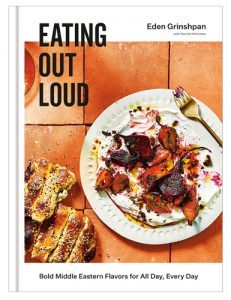 EATING OUT LOUD
EDEN GRINSHPAN POTTER, $45
When Eating Out Loud arrived, I didn't just flick through it wondering what to cook, I flicked through it and found myself wondering who I was going to cook things for. It's that type of food, not fussy, rather food that is abundant and vibrant and made for sharing. The recipe I have on repeat is the date-parsley gremolata. In the book it is doused over roast cauliflower, but it is just so useful with flatbreads and hummus or over a roast vegetable salad; slather it on, you won't regret it.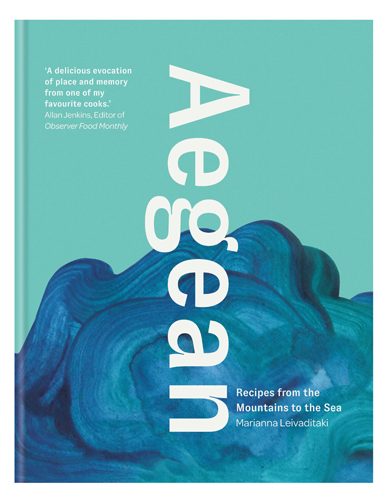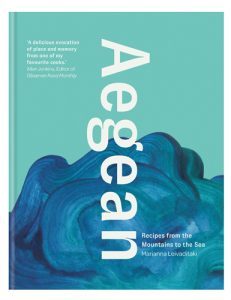 AEGEAN
MARIANNA LEIVADITAKI KYLE BOOKS, $50
Marianna Leivaditaki is the head chef at Morito Hackney Rd, though this is not a book of London restaurant food. It is the food of Crete, where Marianna grew up helping her mother serve tables in her parents' taverna and watching her fisherman father deal to the day's catch. As a child all she wanted to do was cook and she spent hours with the ladies in her small neighbourhood, watching what they were cooking and recording recipes in her notebooks. It is these recipes and memories that shape Aegean.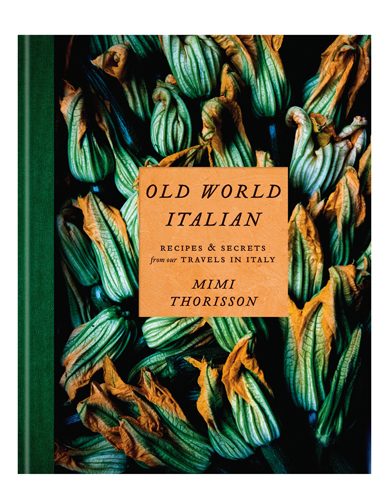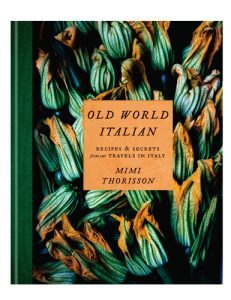 OLD WORLD ITALIAN
MIMI THORISSON POTTER, $80
As much a coffee-table book as it is a cookbook, Old World Italian documents the life many of us fantasise about living if we did what Mimi and her family did in 2018 and uprooted their life in the Médoc and moved to Piemonte. Quite how she achieved this with such warmth, elegance and finesse while wrangling eight children and several dogs is mysterious. The recipes are classic Italian; it is the vignettes on their life in Italy, their travels, and the people they meet that set it apart. It transports you to a seat at the Thorisson's family table and you may just never want to leave.