Felicity O'Driscoll Book Reviews Issue 210
Felicity O'Driscoll of Cook the Books lets us in on her favourite books by New Zealand chefs and cooks.. Find out more at cookthebooks.co.nz or visit her at 19 Williamson Avenue, Grey Lynn, Auckland
---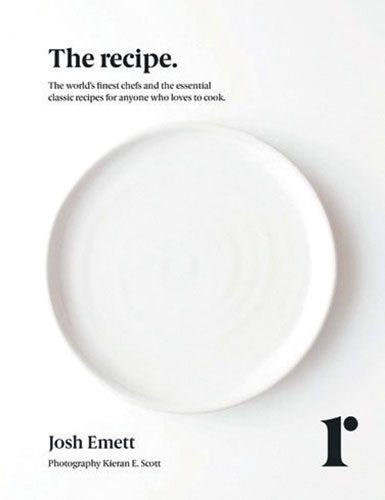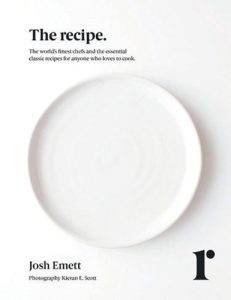 THE RECIPE
JOSH EMETT, UPSTART PRESS, $49.99
The restaurant dishes a home cook should make at least once in a lifetime, as selected by Josh Emett. Painstakingly researched (partly in our shop) and tested, with 317 recipes from 150 of the world's best chefs, it's a Larousse of doable recipes for the home cook. During the research they asked one of our team for her favourite book and recipe. She answered "Darina Allen's Forgotten Skills of Cooking and probably the colcannon." It's in there! Look it up when the weather cools down a bit.
---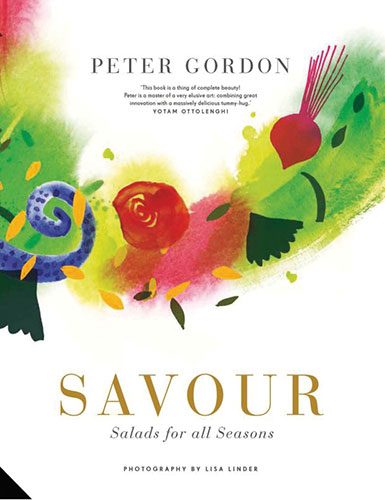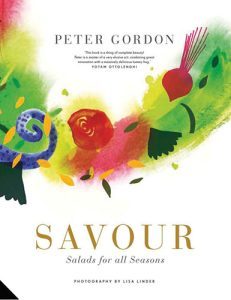 SAVOUR: SALADS FOR ALL SEASONS
PETER GORDON, QUARTO, $55
Peter Gordon's Salads from 2005 was always going to be a hard act to follow. To this day, I make the cover recipe – a salmon, asparagus and avocado salad with a cider vinegar dressing. Savour is very much a 10-years- on evolution of the original. Peter is the master of balancing texture, colour and flavour to elevate a salad from the ordinary to the extraordinary. The herby puy lentil and quinoa with pomegranate, roast grapes and tomato is perfect for summery weather.
---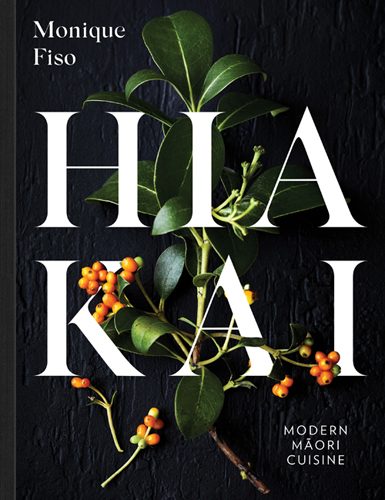 HIAKAI
MONIQUE FISO, GODWIT, $65
What can I possibly add to what's already been said about Hiakai? As a restaurant it's without comparison. So, too, as a cookbook. Many have questioned why it took till 2020 to have such a book in print? My answer is that while maybe the market wasn't ready for it, it also took someone of Monique's skill to write it. It is my hope that one day, just as every New Zealand kitchen has an Edmonds, there shall be a copy of Hiakai alongside.
---
---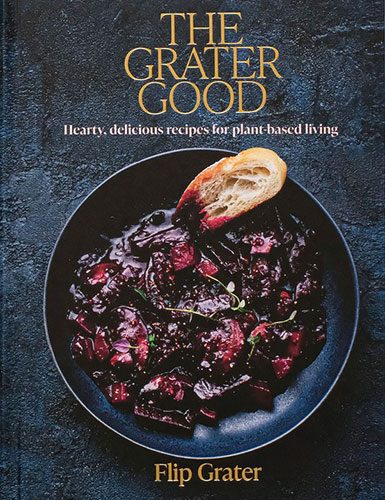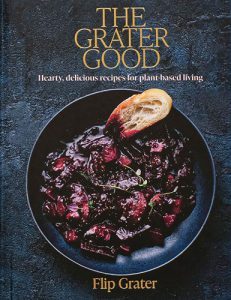 THE GRATER GOOD
FLIP GRATER, KOA PRESS, $45
One of my favourite new books of 2021 is from Grater Goods, the acclaimed plant-based Christchurch bistro – a little slice of Paris in industrial Sydenham, serving European-inspired dishes that are as good for you as they are for the planet. The book is just as exquisite as the recipes. Tofu en papillote with fennel, lemon and wine was my early favourite, now overtaken by the cauliflower and shallot socca – perfect with a crisp white wine on a sunny evening.