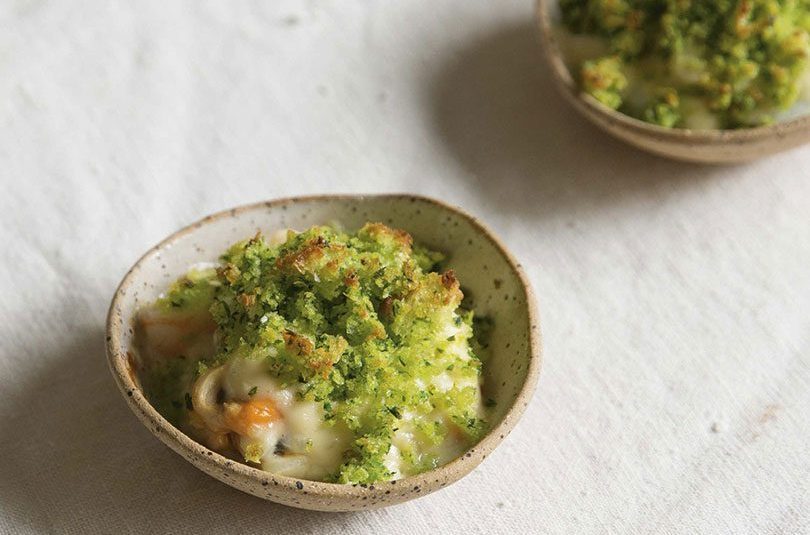 I love this updated version of my mother and grandmother's dish, topped with the gorgeous green, crunchy parsley crumb.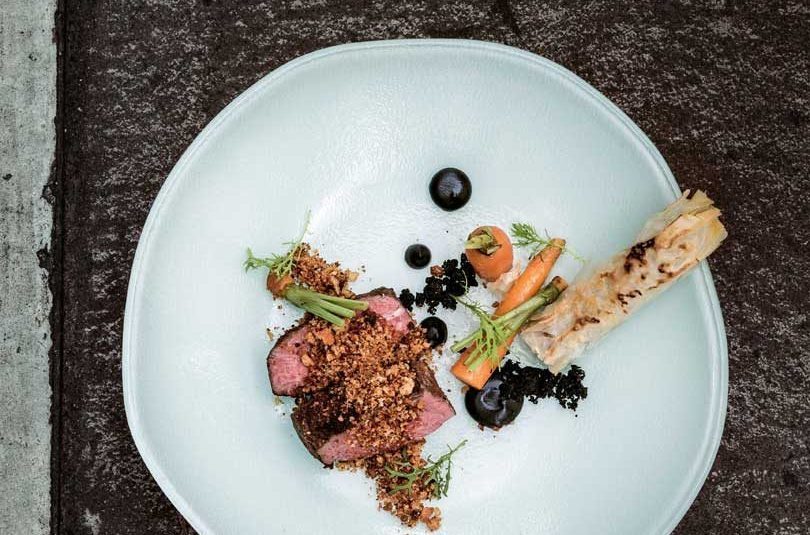 This extract demonstrates both how good and how bad food can be. Preparing a meal for family and friends is an expression of love, and it would have been an easy choice for us to make a great handmade pasta with an intense pesto, or a wildly exuberant seafood platter. But where's the love in that unwanted schnitzel slung out of a uncaring kitchen? We've reinvented this, added a dollop of imagination and a spoonful of fun. We hope you won't send it back to the kitchen uneaten.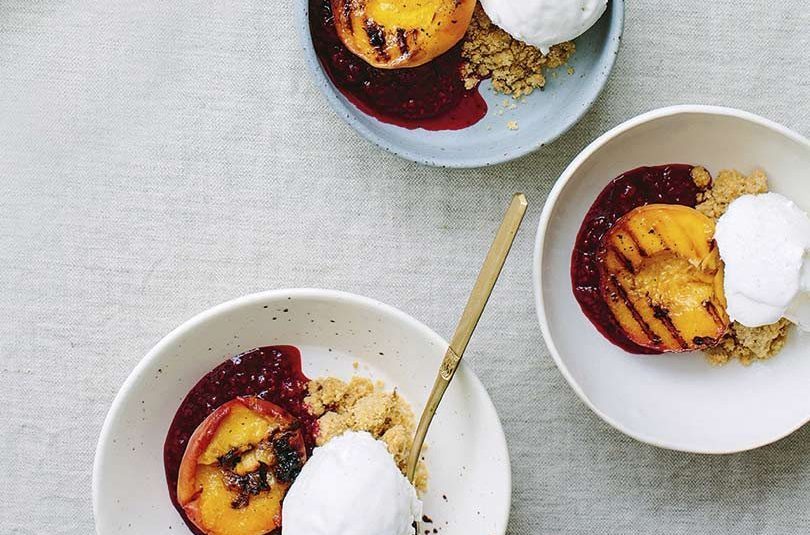 Grilled peaches are a special summer treat, pairing perfectly with a raspberry sauce that's lifted with a touch of coriander. A grill pan is a great way to achieve the barbecue look without the barbecue, but if you don't have one you can use a frying pan or your oven's grill instead.
Feel free to serve this with your favourite vanilla ice cream, but I like to serve mine with a coconut-milk-based one to keep things dairy-free.