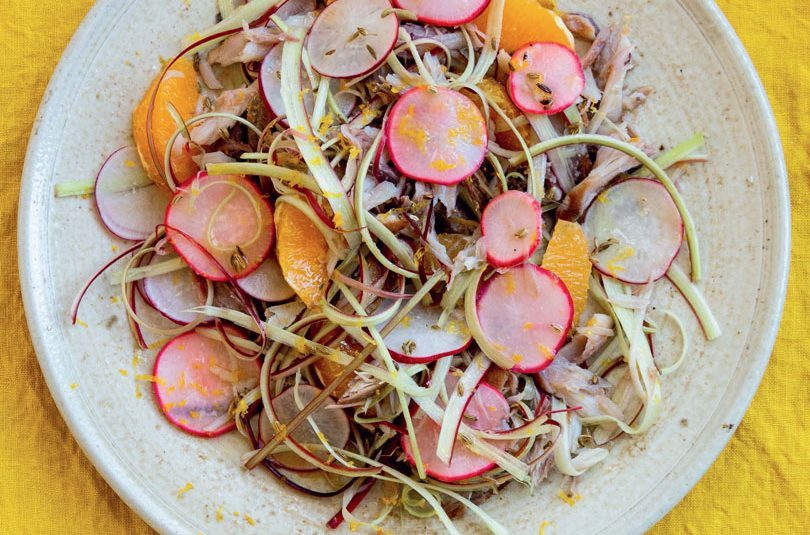 Crunchy, sour strands of raw rhubarb give this salad vibrancy with rich smoked fish.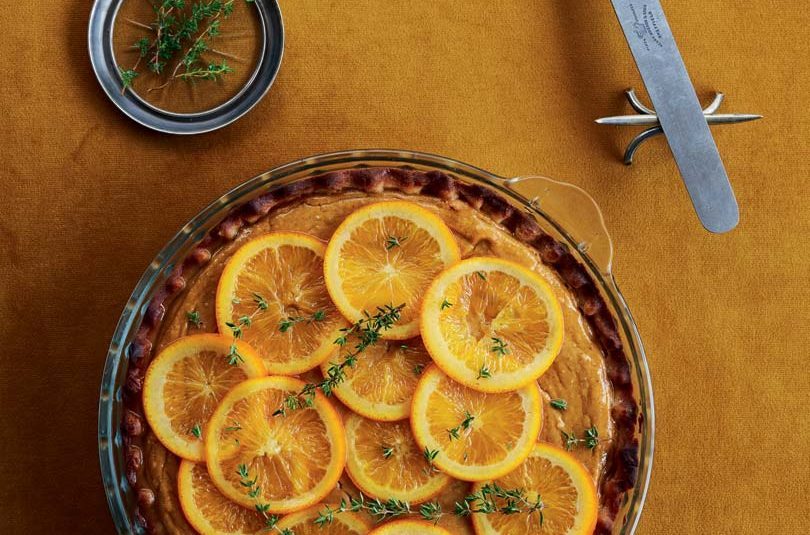 A New Zealand version of the classic pumpkin pie. I like to use a combination of kumara: orange for its brilliant colour and purple for its more robust flavour. I prefer to steam the kumara rather than boil as it gets less waterlogged.
For the sweet crust pastry shell, click here.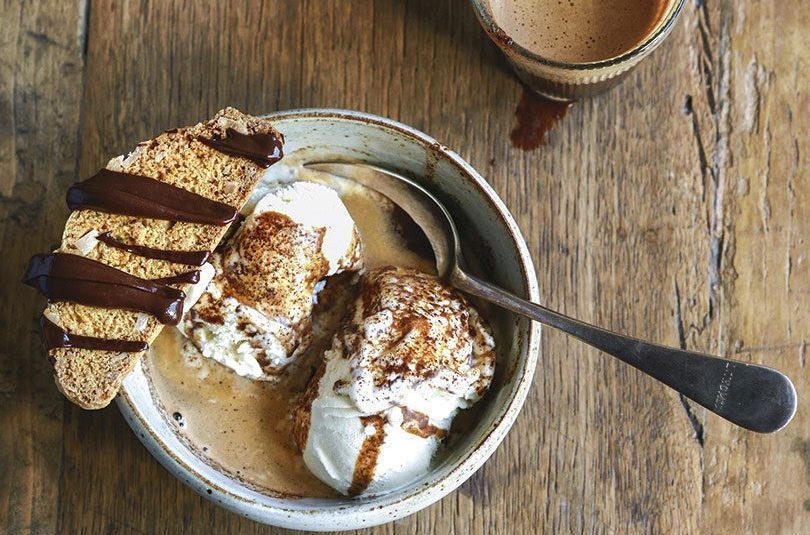 This quantity makes a lot of biscotti but they are addictive dipped into a strong espresso and also make a great hostess gift.