Tag: Photography Tony Nyberg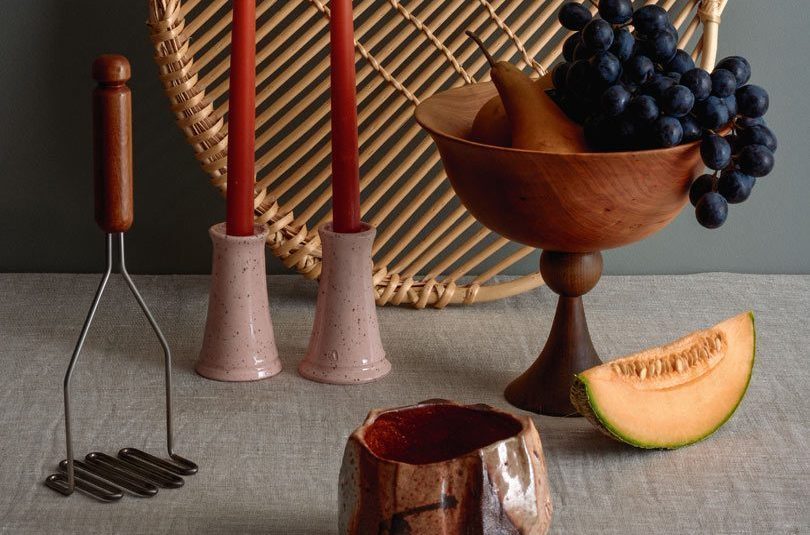 These are a few of our favorite things from NZ Makers.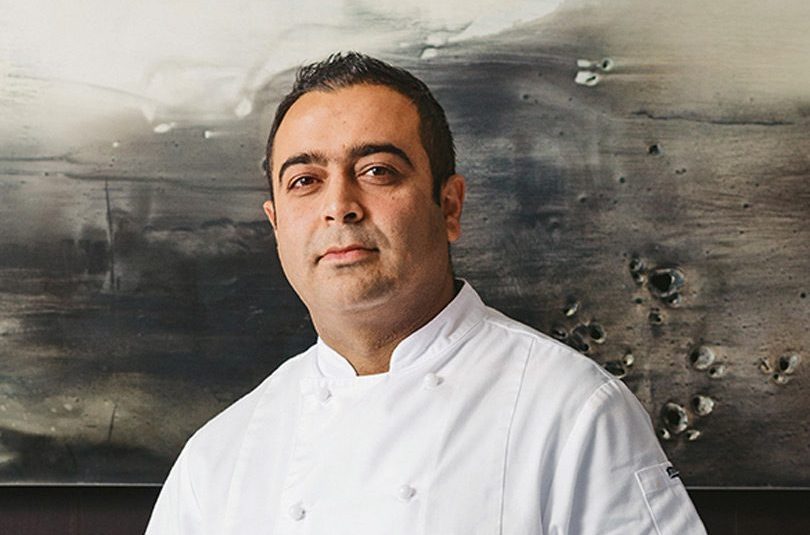 AUCKLAND. Each year the status of Sid Sahrawat (pictured) increases exponentially. His creativity flourishes, his menus continue to draw high praise, his mastery of innovative cooking is undeniable and his propensity for delivering stunningly beautiful and thoughtful food shows no sign of abating.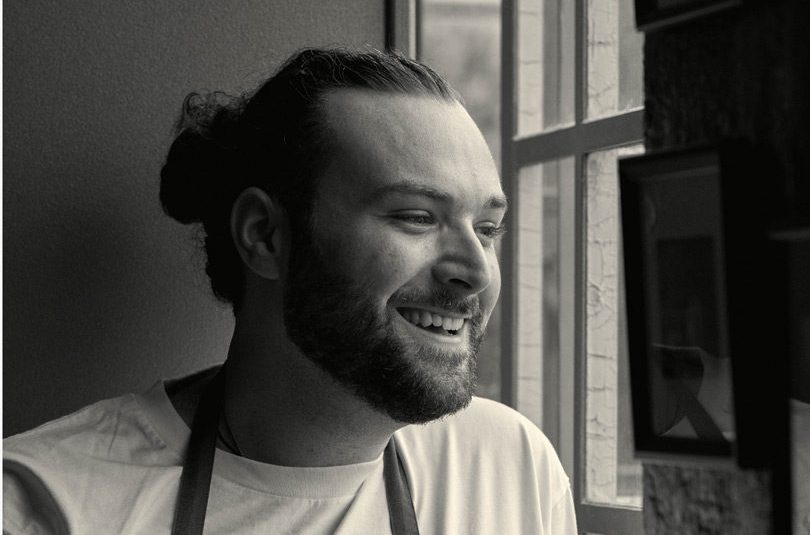 Tracy Whitmey talks to a young chef bringing fine-dining techniques to traditional Lebanese food. The menu note sums up entirely what Gemmayze Street is all about: A large part of Lebanese heritage and culture is conveyed through our food and the way we share a meal with our loved ones. Gemmayze Street symbolises the pillars of any Lebanese gathering: food, hospitality, love and family.