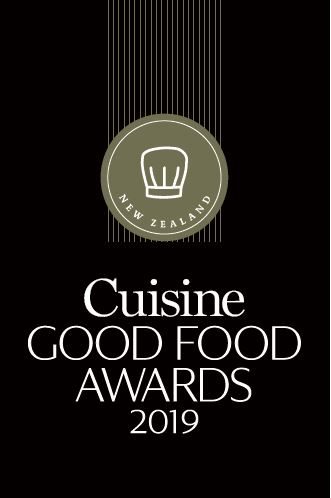 ADDRESS:  SkyCity Grand Hotel, 90 Federal St, Auckland
LUNCH:  Wed – Sun
DINNER:  7 days
MAINS:  $30 – $199
WEBSITE: skycityauckland.co.nz/restaurants/the-grill/
CONTACT: 09 363 7067
SCORE:  18 / 20 Best known as an outstanding high-end steak house, The Grill has taken a more expansive approach to its offering this year with a lean towards premium seafood and vegetarian options, indicative of the current swing away from carnivorous eating. However, there's still an impressive menu for those looking for a meaty affair. Their classic steak tartare remains one of the best in town and the premium steak library is as extensive as it is diverse. Duck-fat chips are addictive and do order the chef's salad; it teams with everything and there's just something about it that takes you to a happy place. Connolly (pictured) and his team produce an experience that defines what good dining is all about, celebrating great food in a relaxed, uncomplicated atmosphere. The comprehensive wine list has plenty of by-the-glass options and a Negroni at the bar on the way in is always a very good idea.
IN BRIEF High-end steak house with attitude