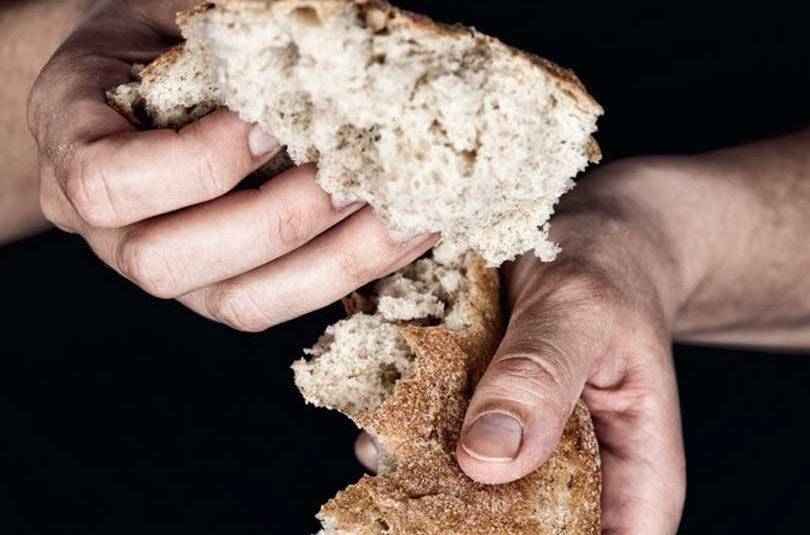 A week had passed and the shock of the terror attacks on Christchurch was still very raw.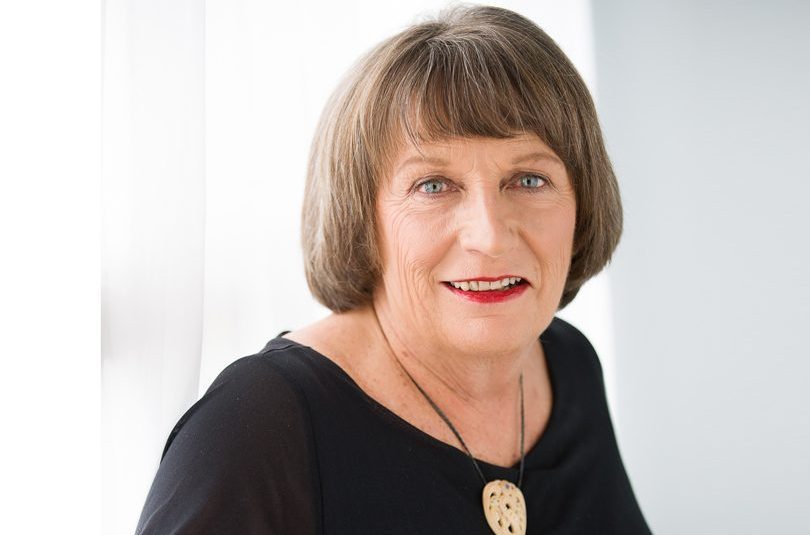 Have a listen to the second episode of CUISINE BITES where we take you beyond the beautiful pages of Cuisine Magazine and our digital platforms to experience the stories behind our food and drink through the intimacy of audio.
THE MAIN INGREDIENT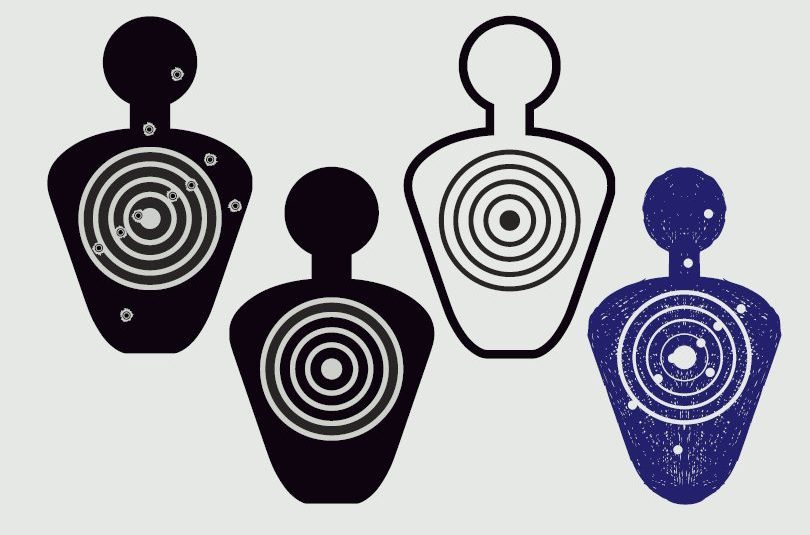 In the January issue of Cuisine, I raised our concern about declining fish stocks in New Zealand and asked some questions about how we might ensure that fish can remain on our menus for years to come.