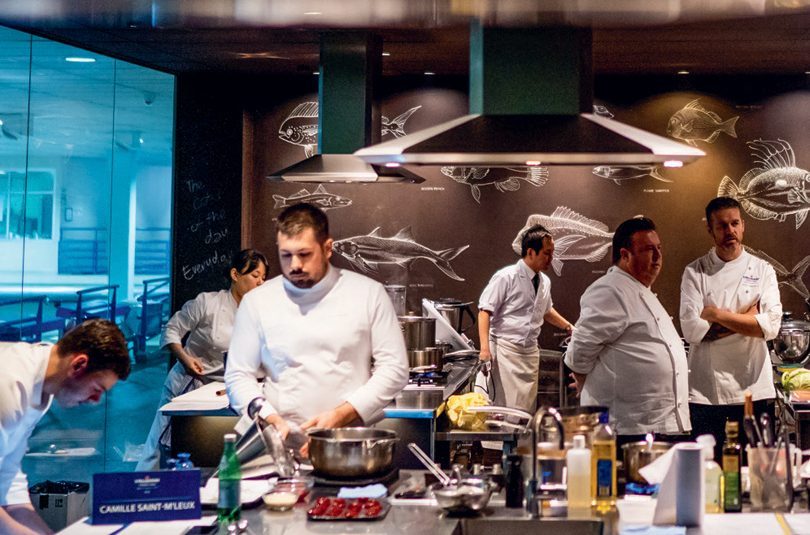 Much of what we write about on these beautiful pages comes from people who view the world food first.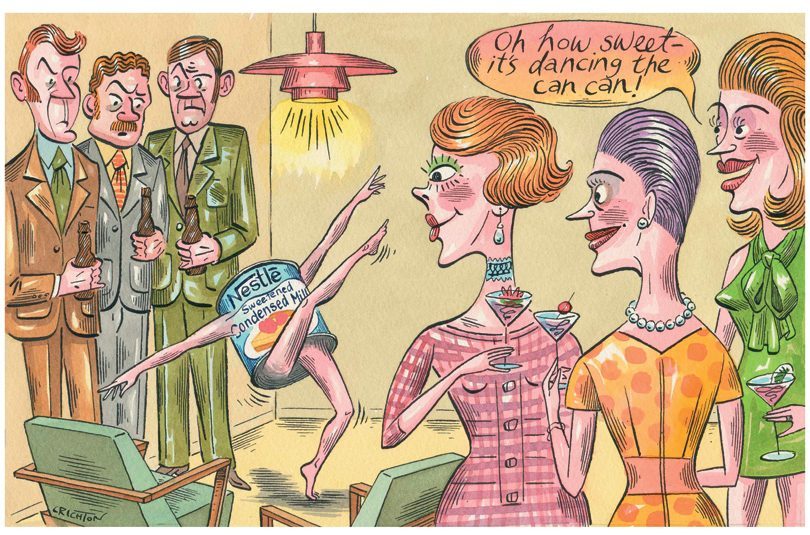 AS WE HEAD INTO party season and the endless array of sauces and condiments are rolled out onto the buffet table, a Facebook post by Auckland caterer, food writer and superb dinner-party bad boy Grant Allen caught my eye.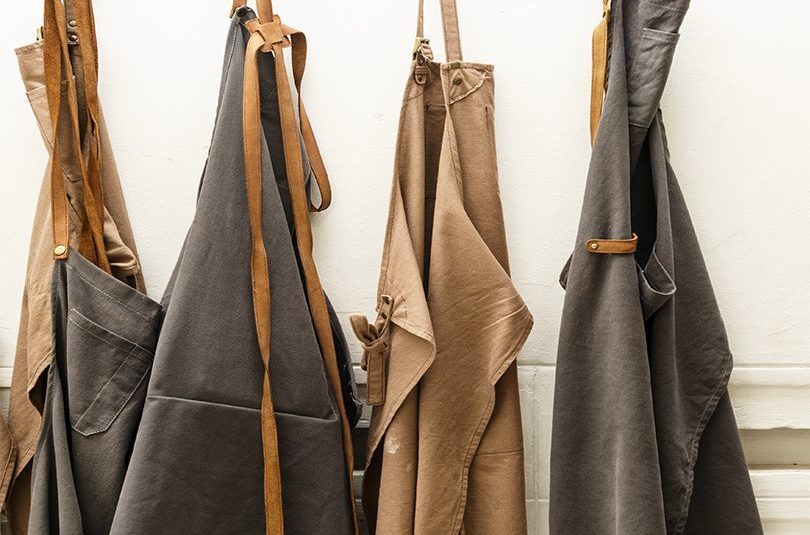 Hospitality can be a glorious career choice. Many young people are attracted to the hospitality world for the sense of family and belonging that it can provide. However, when restaurants and customers fail to deliver, these young employees can find themselves working within a dysfunctional hospitality family.