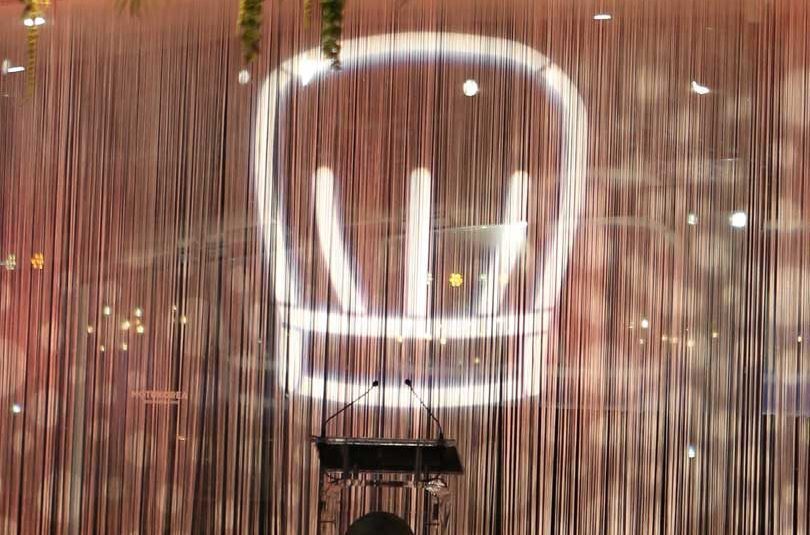 Excitement, anticipation and lots of nerves from the Editor's desk.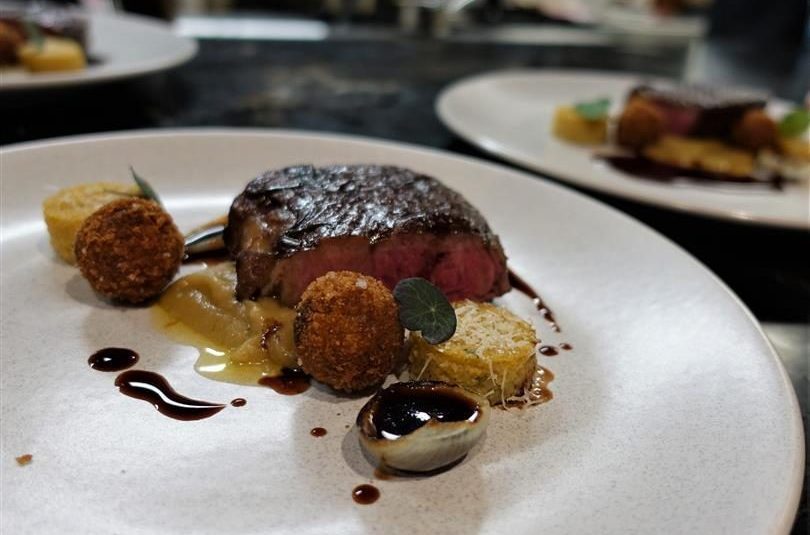 The Uber had pulled up on a busy Queen Street corner and I could see the Sunglass Hut and a Quest apartment hotel, but it took a few more seconds before I spotted the entrance to the hotel that houses Cooke's Restaurant & Bar, where I was due to attend a lunch that Clive Weston – Managing Director, Negociants NZ – had hinted would be one not to miss.
THE MAIN INGREDIENT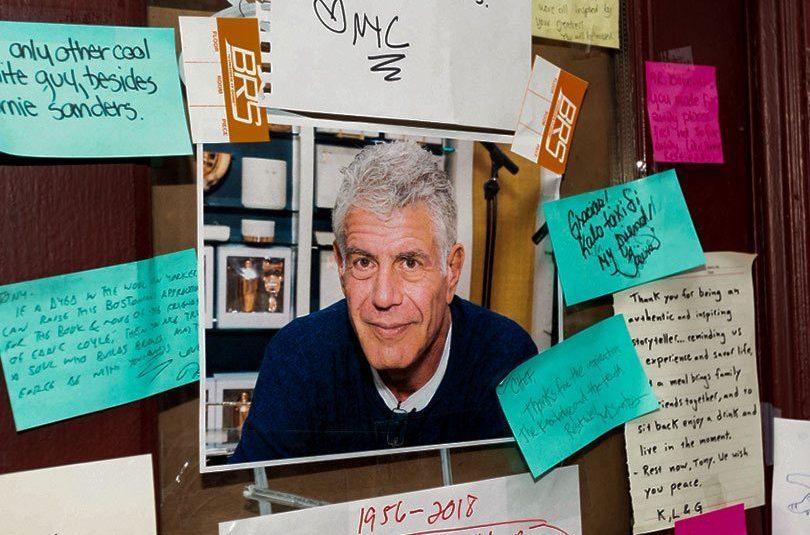 As the incredibly sad news that US celebrity chef and television personality Anthony Bourdain had been found dead of an apparent suicide started to sink in, our social feeds were flooded with reactions from people from all walks of life. The intimate bond that Bourdain had cultivated with millions of readers and viewers was overwhelming.