Felicity O'Driscoll Book Reviews Issue 208
Felicity O'Driscoll of Cook the Books shares her favourite cookbooks for celebrations. Find out more at cookthebooks.co.nz or 19 Williamson Avenue, Grey Lynn, Auckland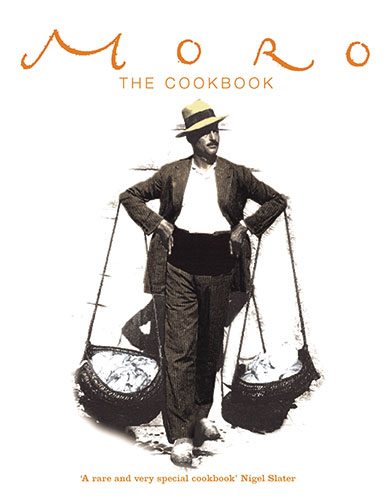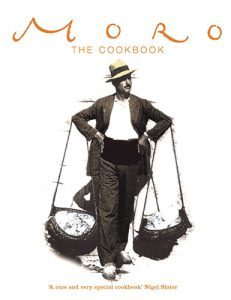 MORO: THE COOKBOOK
SAM & SAM CLARK, EBURY, 2003, $54.99
I can clearly remember the first dinner party I cooked from Moro. Butterflied lamb with Spanish marinade, saffron rice, grilled asparagus, feta and spinach salad. A platter of patatas bravas to start – to this day it remains my best recipe for bravas sauce. A plate of Nigel Slater's chocolate truffles (from Appetite) to finish. It's everything a classic cookbook should be: a pleasure to read, to cook from and to eat.
PIATTI
STACY ADIMANDO, CHRONICLE BOOKS, 2019, $59.99
To me, the food for casual entertaining is food that is abundant and meant for sharing. It can be as simple as a hunk of charred bread with creamy dip and crisp, pickled vegetables. Of course, Piatti is Italian. It draws on a tradition of cooks who know how to pull off an impressive spread without formality or fussiness, with ease and elegance. This is how to eat and entertain when you want to be enjoying the party, not stuck in the kitchen.
NOPI YOTAM OTTOLENGHI & RAMAEL SCULLY, 2015, EBURY, $70
There's not an Ottolenghi book I don't love, but when you want to be just a bit fancy, you can't go past Nopi. If your Christmas celebration is a refined affair, I recommend the chicken livers with red wine, smoky bacon and cherries. And when heirloom tomatoes are at their peak, try the salad with wasabi mascarpone and pinenuts. As the introduction says, this is a restaurant cookbook with a degree of complexity, but so well explained it is completely attainable for a home cook.
COOK THIS BOOK
MOLLY BAZ, POTTER, 2021, $65
This is not your normal cookbook. In many respects it's written for people who don't usually read recipes but instead cook intuitively. That's not to say this is a book of basic; far from it. Its carbonara (the classic technique, elevated with smoky chorizo and crispy chickpeas) and crispy-skin roast salmon (the richness cut through with a citrussy fennel salad) is the food we've eaten in some of our hippest restaurants, made accessible and demystified for the home cook.