FIND OUT WHO WILL WEAR THE HATS
CUISINE GOOD FOOD AWARDS 2021/2022
The contenders for the Cuisine Good Food Awards 2021/2022 were assessed by our experts, all of whom have extensive experience in the food and wine industries. All restaurants were visited anonymously and judges paid for their meals. We offer a huge thank you to all of our assessors, particularly our lead assessor, Kerry Tyack.
Lockdowns and travel restrictions have provided challenges. We strongly advise checking restaurant websites for opening hours and contact details as the past year has shown that things can change without notice.
To be eligible for the awards, restaurants had to have been open for at least two months before assessment, so as to ensure consistency. Note that a significant change of direction during that period ruled a restaurant out of the running.
Within the Cuisine Good Food Guide 2021/2022 , our list of New Zealand's top dining experiences has been split into those restaurants awarded our coveted hats and an additional list of Ones to Watch, restaurants that demonstrate a high standard and are definitely worth a visit.
Please see our rating system below. Points are given for food (flavour, technique, innovation, balance), for service (knowledge, care, professionalism), for beverage and beverage service (staff knowledge, pricing, choice) and for ambience (décor, lighting, vibe).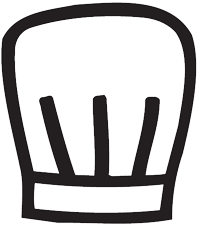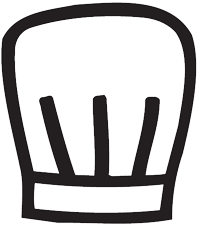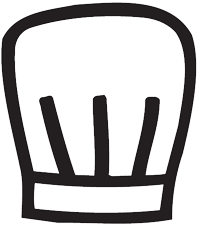 20 Best of the best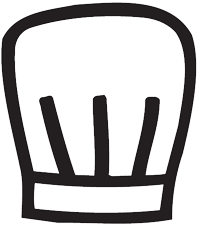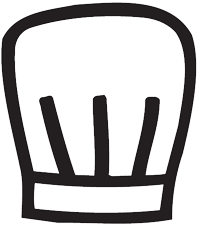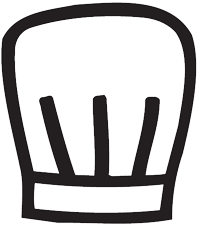 19 Extraordinary: approaching perfection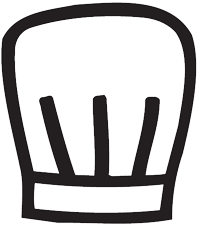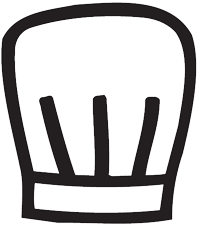 18 Consistently outstanding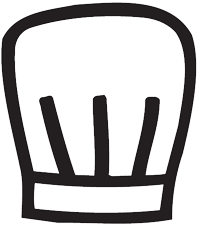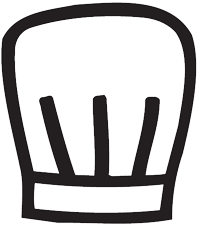 17 Excellent: up there with the best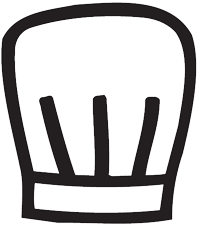 16 Great
---