MICHELIN-STARRED CHEFS TAKE OVER SO/ AUCKLAND
How often do you get to taste the food of six Michelin-starred chefs under one roof? From 30 September to 5 October 2019 the SO Amazing Chefs event at Harbour Society offers the opportunity to do just that, when a clutch of top-flight international chefs are in town to show off their prowess, creating stellar meals from superb local produce. SO/ Auckland welcomes Michel Portos, Yusuke Goto, Julien Diaz, Jean-François Bérard and Geoffrey Poësson, hosted by Marc de Passorio, their very own Michelin-starred chef.
Marc de Passorio dreamed of opening the first Michelin-starred restaurant in the Indian Ocean. And that's exactly what he did, achieving that much-lauded star not once but multiple times. After falling in love with New Zealand he now heads up Harbour Society's kitchen. He says "It's a very exceptional and emotional moment for me to welcome five Michelin-starred chefs, who are also my friends to New Zealand. To have six chefs of this calibre in my open kitchen at the same time will create a great ambiance. Each chef approaches the way of cooking differently with their own style and cuisine. This will be a great culinary experience not just for our guests, but, equally important, also for our staff to see and learn new things."
Since 1926 the Michelin Guide has been awarding stars to fine-dining restaurants based on the quality of the ingredients used, mastery of flavour and cooking techniques, the personality of the chef in their cuisine, value for money and consistency across the visits of anonymous inspectors. Coveted by many, but bestowed upon only the very best dining experiences, Michelin stars are the pinnacle of culinary achievement. The SO Amazing Chefs event is gives New Zealand fine dining lovers a chance to experience just what talent it takes to win those highly sought-after Michelin accolades.
For six days these stars of the culinary universe will shine, blending the magic of our world-class ingredients with supreme skill and flair. Each visiting chef will cook one lunch and dinner service, and share their expertise in a cooking masterclass. The week culminates with a 12-hand dinner featuring all chefs in a dream team experience.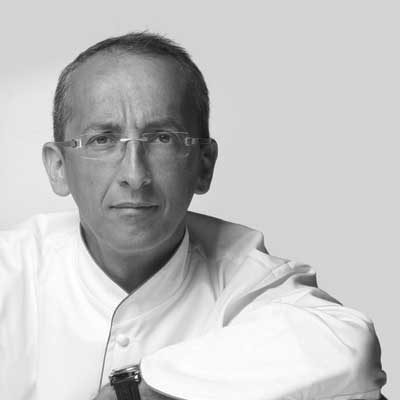 Marseille – France
MICHEL PORTOS
★ ★ Michelin stars
In 1998, Michel founded his first restaurant Côté Théâtre Perpignan. He then became the chef of Le Saint-James in Bouliac and gained the hotel a second Michelin star.  Michel was named 'Cuisinier de l'année' in 2012 by the Gault Millau. This same year, he founded his restaurant Le Malthazar followed by Le Poulpe.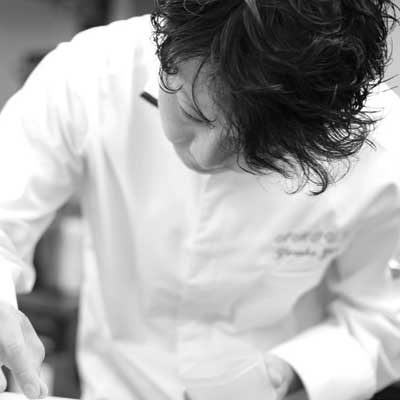 Tokyo – Japan
YUSUKE GOTO
★ Michelin star
Executive chef of Michelin-starred Amour, Yusuke Goto is a Japanese chef who blends local and French cuisines. Amour was awarded one Michelin star, only six months after it opened. Since then, he has continued to maintain this prestigious status.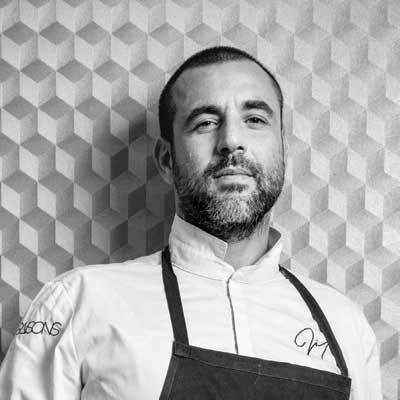 Marseille – France
JULIEN DIAZ
★ Michelin star
Julien heads up the Restaurant Saisons together with Guillaume Bonneaud, where they blend local cuisine with Mediterranean accents. It is here that he received his one Michelin star.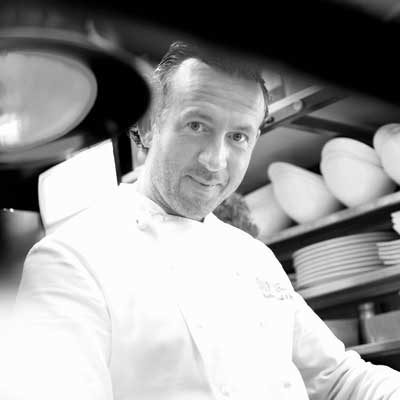 La Cadière-d'Azur – France
JEAN-FRANÇOIS BÉRARD
★ Michelin star
Jean François likes to entertain guests with recipes using both local produce and vegetables from his garden, located at the Bastide des Saveurs. He invites diners around the table to enjoy dishes showcasing the beauty of Provence with strong flavours and fine products.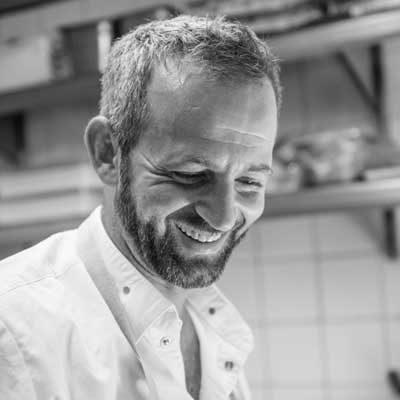 St Maxime – France
GEOFFREY POËSSON
★ Michelin star
Geoffrey heads up his own restaurant on the Côte d'Azur in St Maxime.  With a passion for local products, his cuisine has become an identity in the region. In 2009, Geoffrey earned the honored title of 'Grand Chef of Tomorrow' by the Gault & Millau guide.
Stephen Gould, SO/ Auckland's General Manager, says, "It's an honour to be able to bring this culinary festival to New Zealand.  I feel excited to have this number of Michelin-starred chefs at Harbour Society and to share this with Aucklanders. To be able to bring some of the finest chefs in the world to our kitchen, across a week of lunches, masterclasses and dinners, we really are providing so many options for people to experience great food. We're also providing a great environment for our team of skilled chefs, to be able to rub shoulders and work alongside the best of the best and pick up some invaluable experience. With each Michelin-starred chef having a deep connection to France, the traditional home of the culinary arts, we can expect some incredible French flavours with exemplary attention to detail throughout the entire week.  I can't wait!" 
Visit so-auckland.com for details.