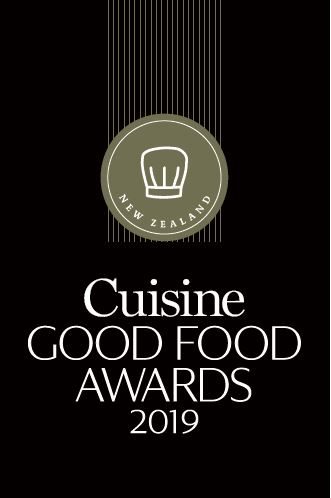 ADDRESS:  3 O'Connell St, Auckland
LUNCH:  Mon – Fri
DINNER:  Mon – Sat
MAINS:  $38 – $45
WEBSITE: oconnellstbistro.com
CONTACT: 09 377 1884
SCORE:  16 / 20 Established in 1997, this is an Auckland icon. Deservedly so. Situated in the centre of the city, the restaurant tucks discreetly into its corner spot as an old school and elegant back- street bistro. In the dining area you will find just 12 white-clothed tables where waitstaff deliver attentive and professional service with ease. Head Chef Mark Southon (pictured), trained in Michelin-starred kitchens, offers a menu that favours the classics but reflects seasonality and the best that New Zealand has to offer. Take your pick from oysters served with a shallot-vinegar dipping sauce or a tom yum sorbet. Whangamata scallops and Glory Bay salmon also feature as some of the best choices from the seafood selection. The signature dishes of wild rabbit pappardelle or the classic steak tartare continue to hold their place and will not let you down.
IN BRIEF A classic city bistro that continues to deliver