A traditional Hungarian delicacy is winning Kiwi fans thanks to a Tauranga-based artisan, writes THOMAS HEATON.

Where Atilla Kovacs comes from, every family has its own special recipe for ruby-red kolbász – a slender, paprikaheavy Hungarian smoked salami.
"It's a family recipe. It's never been written down but you do it every year and you just feel it," Kovacs says.
"Back home, I think every family has their own little secret, really.
A little bit more of this or more of that. You go to a friend's house and it tastes different."
Growing up in the small village of Abony, south-east of Budapest, Kovacs' family had their own pigs and grew their own vegetables year round. Free-range and nasty-free food was what they ate when he was growing up – everyone did it that way, and there was no alternative, he says.
"We had usually one or two pigs every year. Closer to Christmas, when it was cold-ish, you would basically slaughter your animals and get ready for the winter months."
Following slaughter the meat would be minced, spices would be added and the meat cylinders would be smoked to stock the larder for the following months. Kolbász is eaten as is, as well as providing a rich flavour base for dishes when used like pancetta or bacon.
Following years of travelling and working as a chef, Kovacs has returned to the mincer and smoker and is using his family's generations-old salami recipe for his Tauranga business The Hungarian Artisan Co. He now sells mild and spicy versions of the kolbász across New Zealand, and while he's not slaughtering his own pigs like back home, the kolbász is made with Freedom Farms pork and smoked with mānuka, the closest available alternative to the acacia wood they use in Hungary, he says. It's also packed with plenty of the "king of spices", Hungary's famed paprika.
Kovacs has taken some of his kolbász back home for his family to try, and it passed the test for authenticity, he says.
Before coming to New Zealand, Kovacs worked around Europe, the UK and Ireland and had a stint cooking on a cruise ship. He decided to settle in New Zealand with his wife Samantha Darragh, starting a job as head chef for Mills Reef Winery and Restaurant in 2007.
However, "Cheffing became something different that wasn't really me in the end," he says. "I wanted to get back to my roots.
"It's really hard to get your ideas into the food, especially the things that I like, which are simple."
So Kovacs began experimenting with the flavours of home, at home, making salami for relatives and friends following his family's recipe, as well as trying some recipes of his own. The business started small and over the years has become more and more successful, so he left Mills Reef in late 2016.
As well as Kovacs' family kolbász, The Hungarian Artisan Co makes a truffle and porcini salami, which won the top award in the butchery category at last year's Farmers' Markets New Zealand Food Awards, plus pink peppercorn and fennel salami and hot Goan salami.
Goan salami might sound like a rather odd creation, but it's something Kovacs and Darragh picked up during their travels through India.
"It was something I'd never seen outside of India. We spent four months in Goa, which used to be a Portuguese colony. They brought their chouriço over and the locals made it their own, with spices like turmeric, cardamom and chilli."
The Hungarian Artisan Co products are now sold in various stores including Moore Wilson's in Wellington and Farro Fresh in Auckland, as well as at farmers' markets around the Bay of Plenty. Kovacs also produces some fresh sausage varieties and a prosciutto-like ham made with pork loin but has no plans to expand too much further, lest quality, which he's a stickler for, is compromised.
"We just want to do a few things and do them properly." thehungarianartisan.co.nz
WHO: ATTILA KOVACS, THE HUNGARIAN ARTISAN CO SKILL CHARCUTERIE
Read More…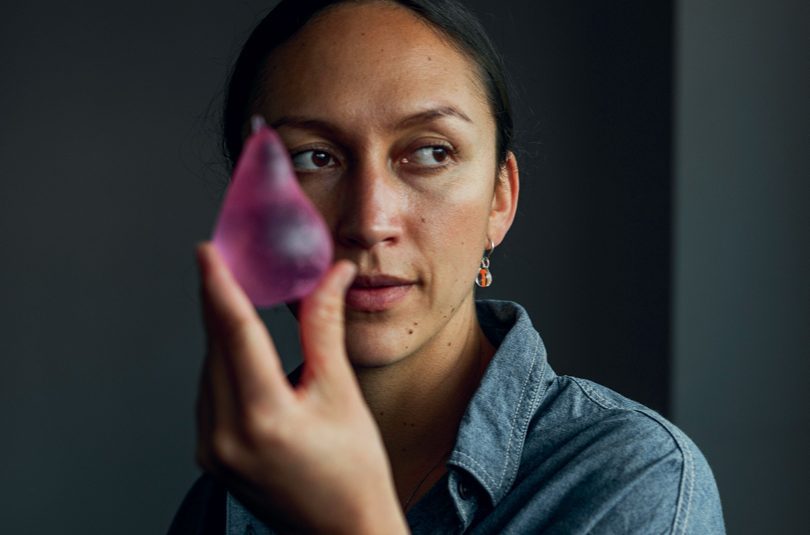 I'm bemused by my visceral reaction to Devyn Ormsby's glass fruit.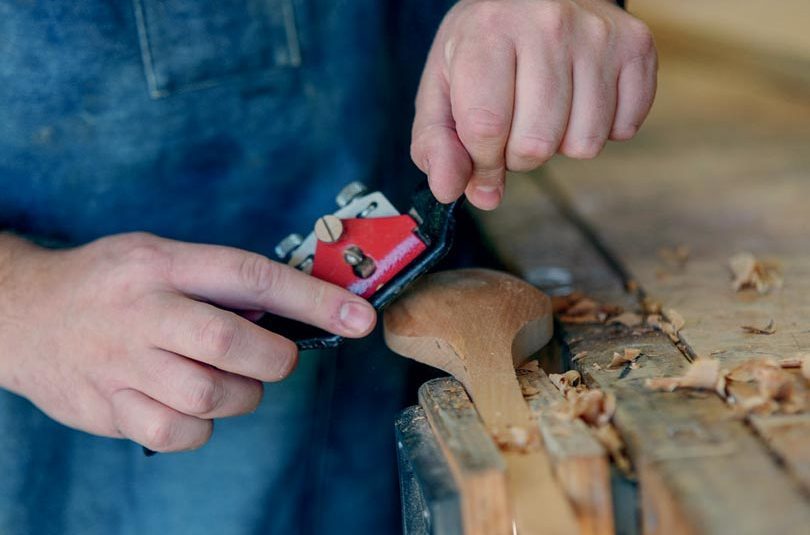 IN THIS WORLD there are talkers and then there are doers.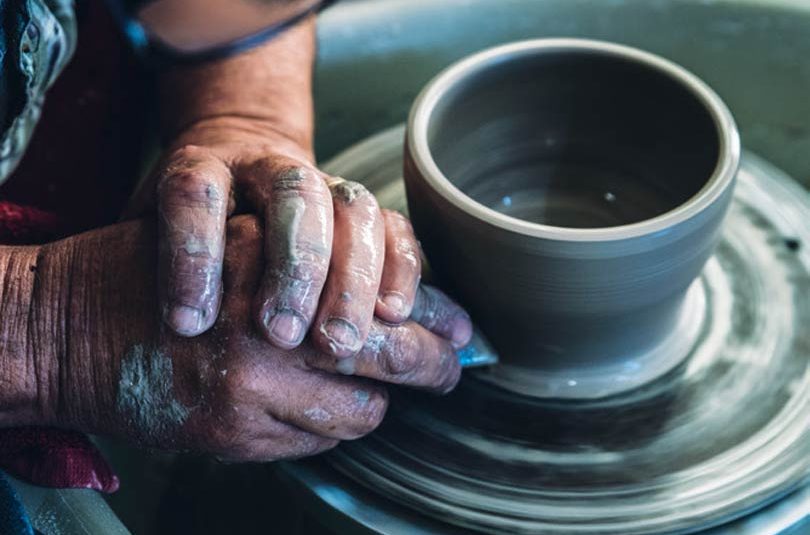 When Kate O'Sullivan put out a call to the members of her club to ' bring a plate' it wasn't a batch of sausage rolls or a tray of chicken wings that she had in mind.