Every season is about food in its own special way.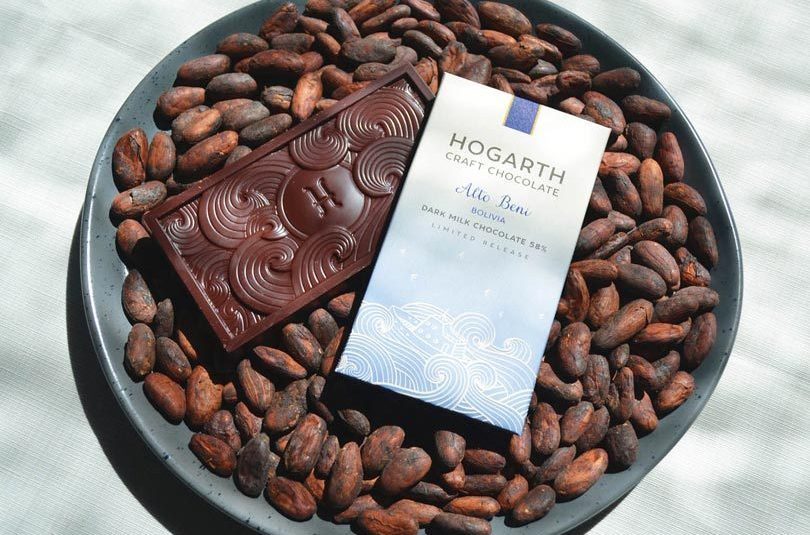 If you haven't tried yet tried a chocolate bar from Nelson's Hogarth Craft Chocolate then their new Alto Beni 'dark milk' bar would be a great place to start.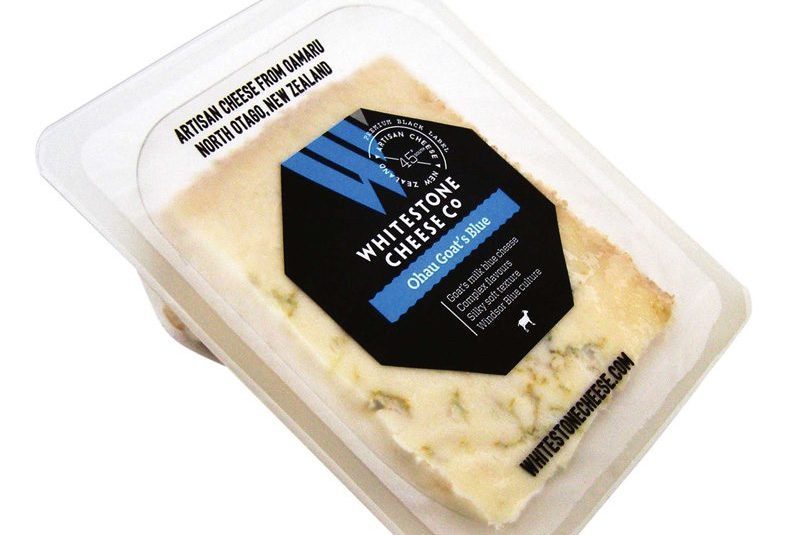 Seedlip, the world's first distilled non-alcoholic spirit, is tops when you want a cocktail but don't want the alcohol. It comes in two varieties: Seedlip Garden 108 and Seedlip Spice 94. We love it with tonic in a martini or a sour-style mocktail.