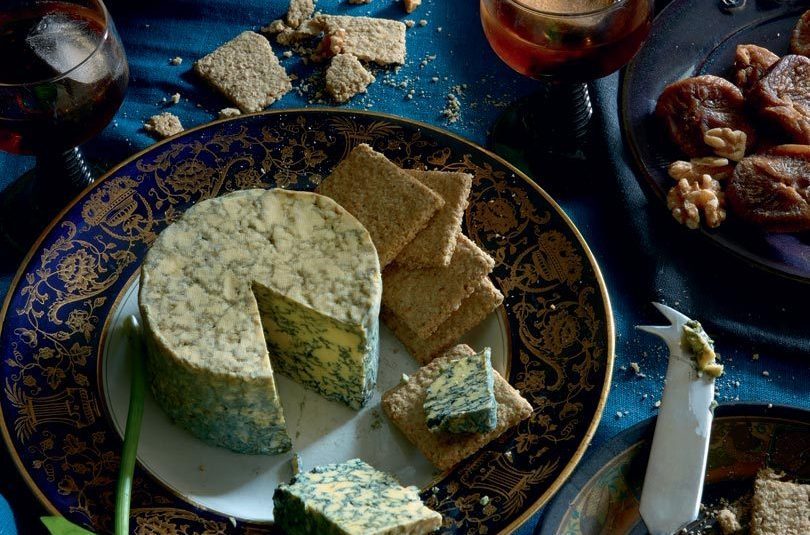 What's in a name? Plenty, if you happen to be a blue cheese and you come from Katikati.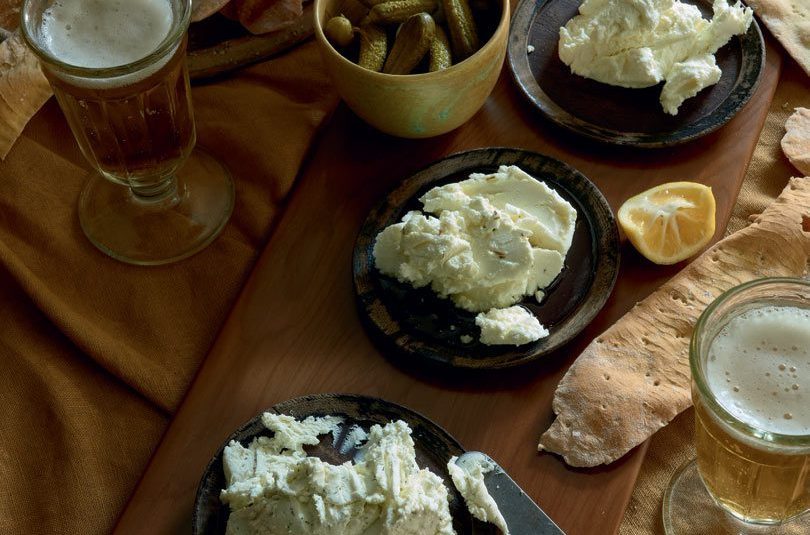 BABY GOATS (OR KIDS) can sell anything to anyone, I reckon. Just a quick glance through Drunken Nanny's Facebook page will have you going, "Awwwhhh, how cute.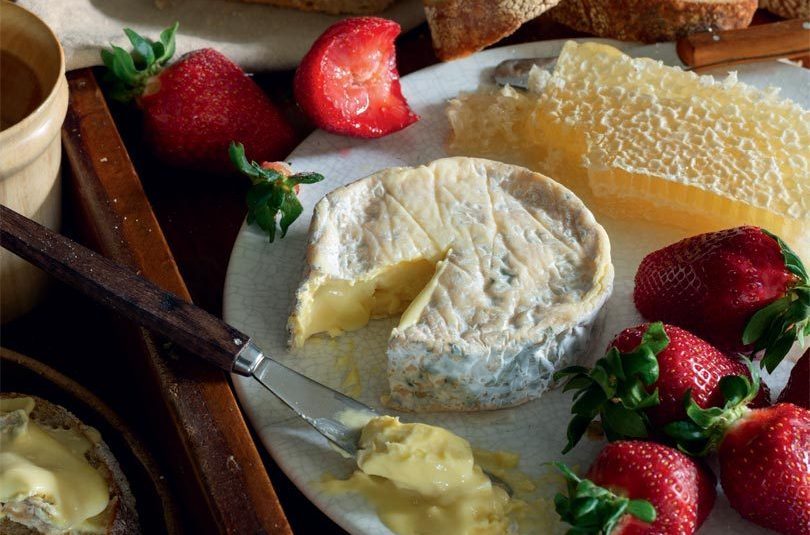 As soft as it is strong, The Harnett is one serious player in the world of stinky cheese.