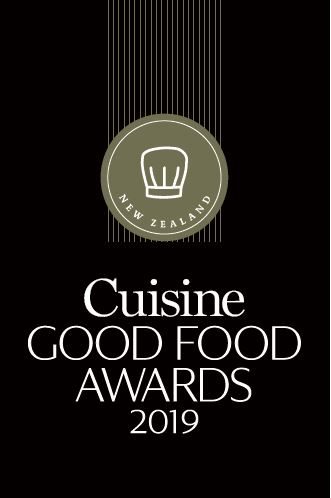 ADDRESS:  115 Queen St, Northcote Point, Auckland
LUNCH:  Fri
DINNER:  Tue – Sat
MAINS:  $36 – $43
WEBSITE: engineroom.net.nz
CONTACT: 09 480 9502
SCORE:  17.5 / 20 Natalia Schamroth and Carl Koppenhagen haven't missed a beat since opening their popular neighbourhood bistro 14 years ago. The dark banquettes at this converted post office flank huge windows allowing great street-side vistas and blackboard menus double as art on the walls. The focus is simple, classic dishes done exceptionally well. Starters include a Thai tofu salad full of fresh ingredients heaped into a visually appealing mélange in the centre of the plate. The softness of the tofu is offset by the crisp salad ingredients. The main course of pork schnitzel comes sizzling to the table, scattered with capers and finished with a sour-cream quenelle. End the evening with a poached pear and prune pudding and you are unlikely to come away disappointed. A well-constructed wine menu has both local and international offerings. A plucky whisky list for those wishing to push on is also at the ready and the cocktails are elegant and well presented.
IN BRIEF Simple classic dishes done well