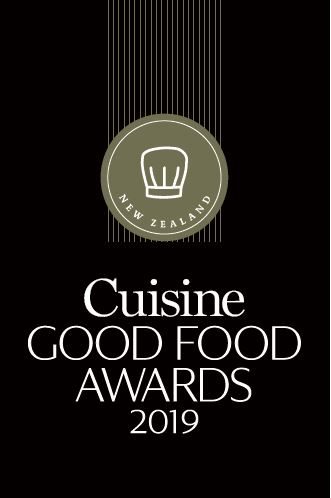 ADDRESS: 95-97 Customs St West, Auckland
LUNCH:  7 days
DINNER:  7 days
MAINS:  $65 or $85
WEBSITE: hellobeasty.nz
CONTACT: 021 554 496
SCORE:  16.5 / 20 As explained by the serving staff, Beasty refers to something cool and excellent, while Hello fits with the friendly welcome. It's an apt description. Manager Katie Woodhead is as attentive and professional as a host can be, her warm greeting an indicator of the experience to follow. Stuart and Emma Rogan (partners in life and business) opened Hello Beasty in late 2018, Stuart having tempered his hand at some of Auckland's finest establishments. His latest Asian-fusion endeavour will not disappoint. The simplicity in the food is deceptive because dishes are expertly crafted with clean flavours and well-balanced combinations. Take the line-caught trevally with pickled radish, avocado purée and yuzu kosho ponzu or the karaage chicken in red dragon sauce, demonstrating that something fried can be light, moist and crisp. The Chinese pork belly, with its crisp skin and tender meat is sublimely offset by spiced cucumber and Korean barbecue sauce.
IN BRIEF Exciting Asian food – a destination