The Screening Room Cinema Eatery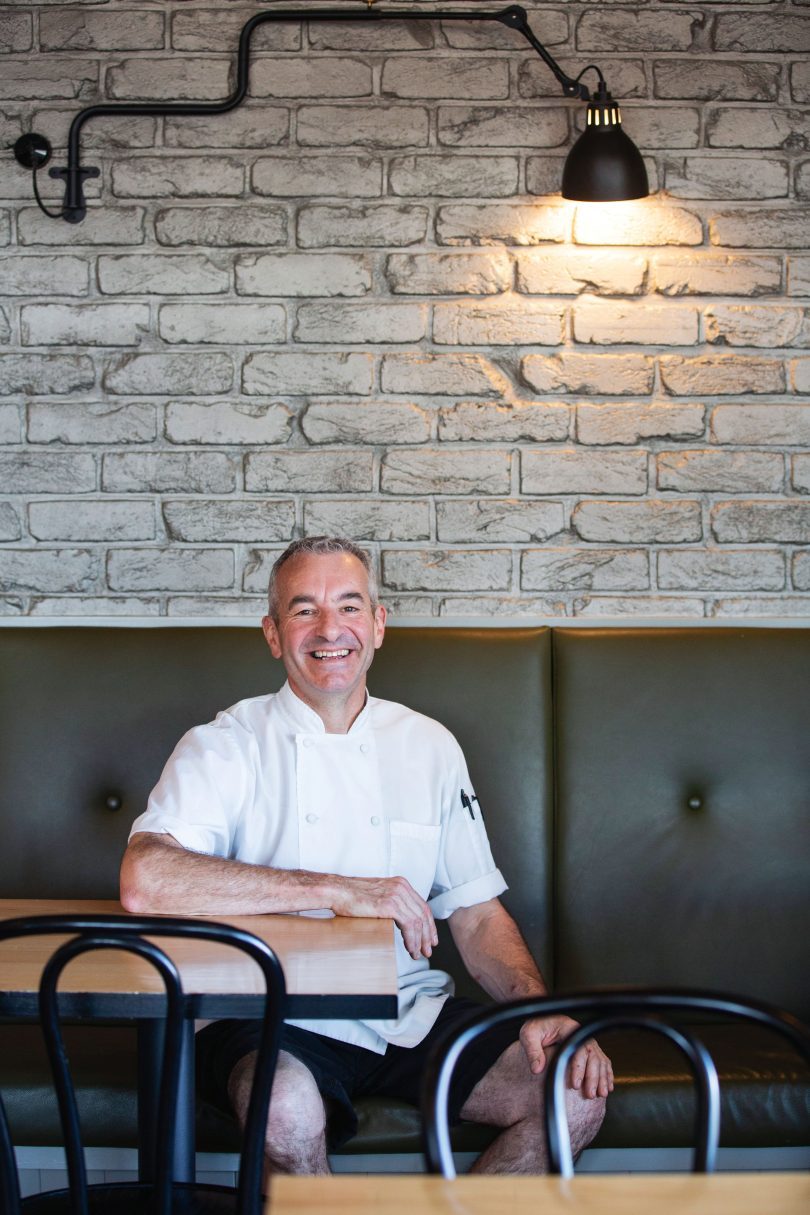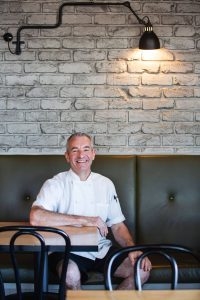 IN BRIEF
Stylish short-order food in a cinema eatery.
WHY CHOOSE THIS RESTAURANT?
As a rural service town Masterton is better known for The Golden Shears sheep-shearing championships than its restaurants. The best of the lot is hidden away in the foyer of the town's newish arthouse cinema, its dining area stylishly furnished with bentwoods, banquettes and a genuine parquet floor.
ABOUT THE FOOD
As with any cinema café, this eatery is geared around pumping out short-order food to patrons in good time before their movie begins. Unsurprisingly then, the signature dish here is a wrap – hawker roti, twice-cooked pork belly, hoisin, kimchi slaw, cucumber and fresh herbs. Their tapas platter is also served with pan-fried roti and kebabs of melt-in-the mouth hoisin pork belly, dukkah, olive oil, pickled vegetables and some gorgeous chorizo Pamplona, sourish and full of flavour. Also on the platter is hummus, brightly flavoured from being freshly housemade, and excellent arancini filled with roasted duck, mushrooms, parmesan and gooey mozzarella. Both the arancini and the  risotto are made with proper large- grained rice and shavings of authentic  Parmigiano Reggiano. The cooking of the risotto (flavoured with roast duck, truffled mushrooms, edamame beans, parmesan, and crispy kale) is expertly judged: each grain of rice glistens with beautifully flavoured stock.
ABOUT THE CHEF
Owner Eve Buchanan and executive chef Travis Clive-Griffin are legendary in the Wairarapa, having previously spent 13 years running Saluté in Greytown.
ABOUT THE TEAM
Jon Hewitt leads a welcoming and efficient waiting team, and has an intimate knowledge, seemingly, of every wine on the list. If you mentioned any allergies at the time of your booking, they will have noted them.
OF NOTE
While the cheesecake is a visually appealing vegan version based on ground cashew, not everything here is aimed at refined arthouse movie goers: for those who might have mistaken Portrait of a Lady on Fire for an action movie, there's a sticky BBQ bourbon pulled-beef burger and fries.
ADDRESS: 435 Queen St, Masterton
LUNCH: Daily
DINNER: Daily
MAINS: $19 – $36
CONTACT: 06 378 6191
WEBSITE: thescreeningroom.co.nz