MARY-THERESE BLAIR farewells a long-standing and much-valued Cuisine contributor.
After 16 years as part of the tasting panel – 12 of which have been at the helm as chair – John Belsham is stepping down from his role at Cuisine. During John's tenure at Cuisine he calculates he has tasted approximately 20,000 wines, a staggering figure. With so much experience as an integral part of one of New Zealand's most respected tasting panels, (and one of the few that remains a blind tasting), John believes that the most significant change he has seen is the development of excellence in New Zealand wines.
"New Zealand is making more sophisticated wines and the best examples are more relevant internationally than they have ever been," he says. Considering his is a wine career that spans multiple decades and with a reputation for being one of Australasia's most respected wine critics, that statement is high praise indeed for New Zealand's wine industry.
Through his dedicated service to Cuisine over those 16 years, John worked with 47 judges, each of whom was invited to judge because of their enormous skill and expertise. Though some judged once, many returned multiple times to judge under John's leadership. John commends each judge for their "enormous input" to the tasting panel. He considers himself "proud to have had the honour of chairing them" and that the real career highlights were "the discussions among the judges and the in-depth assessment which can never be published as, ultimately, it has to be distilled down to a score and a couple of sentences". John acknowledges that this reality of wine reviews belies the skill, knowledge and expertise that goes into judging. The role of wine judge is voluntary which, given the rigorous and exhaustive nature one would expect of adjudicating one of New Zealand's most trusted and admired wine tastings, makes the contribution even more significant. John recognises that those who judged did so at personal cost, as time spent at the judging table is time away from work and family.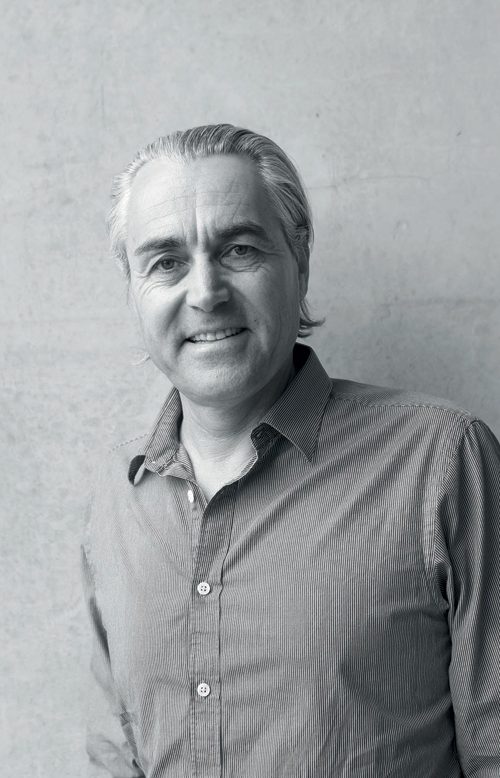 John's sincerest thanks go to all of those judges whom he chaired over the years. Personal thanks, however, must go to Susan Buchanan, Cuisine's senior wine editor for many years, who did significant work in attracting entries in the early days of the magazine's tastings; John Saker, wine writer and judge, who had the unenviable task of distilling the complex wine commentary into the few lines which make it before the consumers' eyes; and Ralph Kyte-Powell, wine writer and regular judge for the international tastings. Cuisine co-owner and editor Kelli Brett is thanked by John for her continued support of wine within Cuisine. Finally, the unsung heroes of logistics and back-room activity are the stewards whose work is fundamental to a successful tasting. As such, the hard work of Kay Morganty and Shona White is warmly recognised.
Despite a career as a respected wine critic, John reflects on the irony of objectively judging something as subjective as wine. "Wine is like music," he analogises. "Everyone has an emotional response to music, as it triggers emotions and memories, or the beat or tonality makes you feel good.
Wine, too, especially fine wine, is about pleasure and ultimately it comes down to what the individual enjoys." Belying his significant influence John humbly states, "It's not my role to tell the consumer they are wrong, merely to help them make a better choice,'' something he considers
to have been a privilege.
Though John leaves Cuisine, his love affair with wine, both professional and personal, continues through his work with his own enterprises. Wine brand, Foxes Island wines and wine consultancy Wine Focus are now set to enjoy more of John's devotion, attention and care.
John departs with the respect and sincere thanks of Cuisine. Building on John's hard work, we will continue to raise the profile of great New Zealand wines and tell their stories.