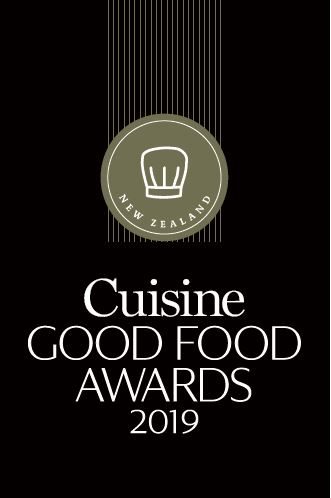 ADDRESS:  1 Post Office Sq, Wellington
BREAKFAST: Mon – Fri
LUNCH:  Mon – Fri
DINNER:  7 days
WEBSITE: charleynoble.co.nz
CONTACT:  0508 242 753
This classy bistro puts out hearty fare prepared in a traditional and unfussy manner, served in a space with an energetic and fun vibe. But it's the drinks menu that really gets us excited. The wine list, though small and uncomplicated, is a class act and among the most interesting and original in town and beyond, featuring wine styles from around the world but with a distinct New Zealand flavour. A Coravin system allows adventurous drinkers to try lesser-known or unusual wines by the glass, served in optimal condition. Innovative listings on the wine menu include sections for 'smaller plantings', 'rarities' and 'last bottles' and informative menu notes help you make your choice. If wine is not your thing, spot-on cocktails have you covered, plus a small but well-aimed selection of craft beer. Non-alcoholic drinkers are also well looked after with handcrafted mixed drinks such as hibiscus fizz or fresh fruit mojitos.
IN BRIEF Buzzy bistro with a class-act wine list