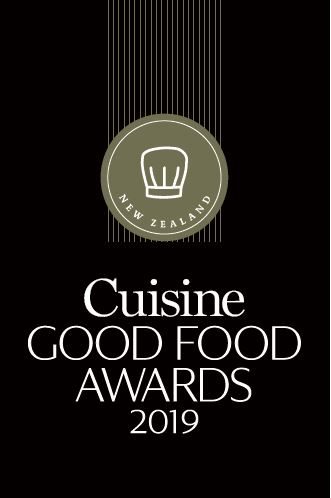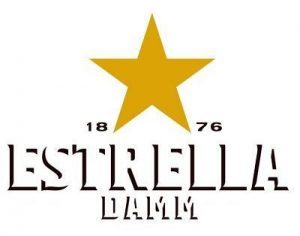 One to Watch Rising Talent
Winner
Sponsored by Estrella Damm
Conor Mertens' pop-up restaurant, Chimera (ky-meer-a), has gone from strength to strength this year, morphing from humble beginnings as a dinner party for friends into a polished pop-up dinner series hosted by some of New Zealand's most acclaimed restaurants. Having worked in a range of esteemed kitchens both here and in Japan, Mertens established Chimera and before long was collaborating with established restaurants such as Gatherings, Madame George and Cocoro. Mertens and his partner Carly Black (pictured above) have explored everything from à la carte service, tasting menus and set dinners, while keeping Chimera firmly rooted in its dinner-party origins. Their events are intimate, lively occasions with diners typically sharing a communal table. To accompany the generous flow of drink, Mertens and his team serve innovative, unfussy food that often riffs on nostalgia. A permanent space for Chimera is a longer-term plan.
IN BRIEF Expect more from this rising star