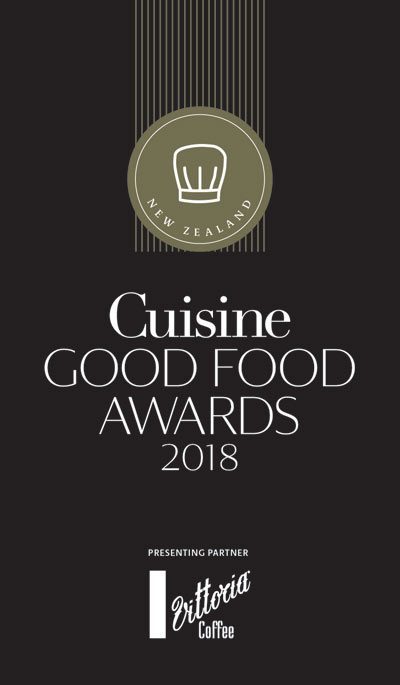 ADDRESS:  375 Karangahape Road, City
DINNER:  Mon – Sat
MAINS:  $20
WEBSITE:   cotto.co.nz
SCORE:  14.5 / 20
For a fresh pasta hit and some delectable smaller dishes you'll be hard pressed to find anything better at this price. There are wooden tables and chairs, a cosy-looking booth, the tiniest sliver of a deck to watch the sun go down and an open kitchen at the rear. It's warm and welcoming without being fussy and it's fun, noisy and packed. Hayden Phiskie and John Pountney make family- style pasta, slightly rough in shape but packed with flavour, such as a ravioli with a filling of richly flavoured shredded duck paired with a simple Jerusalem artichoke puree and a generous drizzle of balsamic vinegar. It's a bustling place and the front of house staff are busy, but friendly enough to chat or wait patiently while you dither over what to eat. The wine list is small, pretty much half-and-half Italian and local wines, it's keenly priced and the selection is varied.
IN BRIEF Pasta prepared simply and oozing with flavour