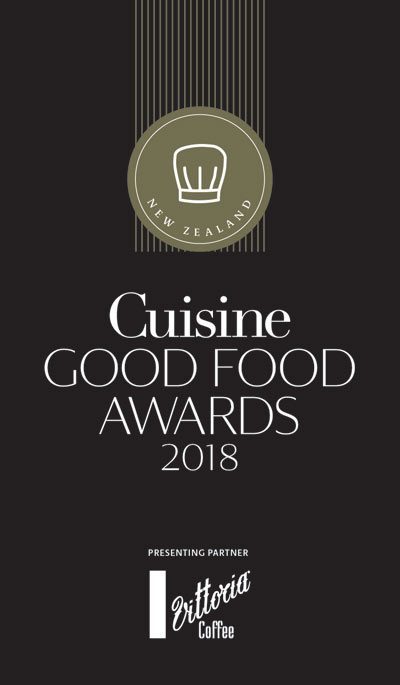 ADDRESS:  Shed 22, Princes Wharf, City
LUNCH:  7 days
DINNER:  7 days
MAINS:  $34 – $49
WEBSITE:   eurobar.co.nz
SCORE:  14.5 / 20
Many a summer afternoon has been lazed away on the terrace at Euro, its absolute waterfront location – just a step back from the bustle of Princes Wharf – offering the ideal spot to watch the parade go by. In summer try to bag an outside table, choose a glass from the expansive wine list and relax among the buzzy, busy ambience of an Auckland institution. If the weather doesn't play ball the interior space is clean and sharp, in earthy tones with a touch of deluxe. Gareth Stewart, executive chef of Nourish Group, is not ashamed to keep on with its tried-and-tested favourites such as freshly opened oysters, beef tartare, scotch fillet and lamb rump, but the menu is also spiked with little surprises, the likes of smoked pig's cheek crusted with hazelnuts, an Atlantic scallop and a drizzle of tamarillo ketchup.
IN BRIEF Auckland stalwart in an exciting locale