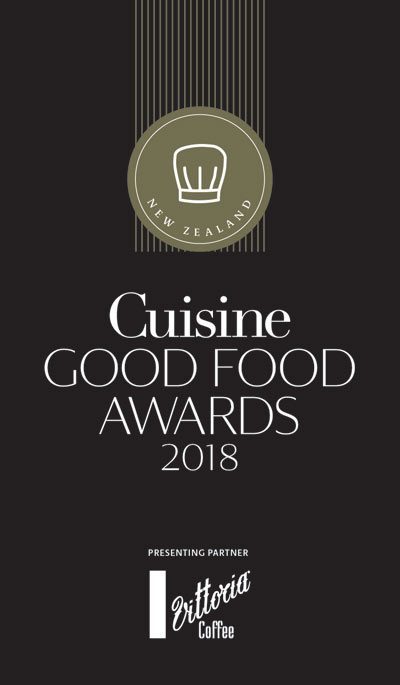 ADDRESS:  The Old Jetty, Moeraki
LUNCH:  Wed – Sun
MAINS:  $31 – $49
WEBSITE:  fleursplace.com
SCORE:  14.5 / 20
As it's surrounded by water on three sides, fishing boats berth alongside Fleurs Place and carry the catch straight to the kitchen. If it's brand-spanking fresh fish you want, you can't wish for better. Fleur Sullivan (pictured) bases her food on fine local ingredients from specific suppliers, orchards, farms, gardens, and occasionally some foraged items. Try the deservedly famous seafood chowder – simply a bowl of rich fishy tomatoey goodness. Though known for her fish and seafood, she also promotes lamb and beef from hand-picked farms. Very simply cooked and presented, dishes rely on the quality of the ingredients rather than any overly-fancy techniques or chi-chi flavourings. The homely style is reflected in the rustic ambience of the barn-like building, with warm timber surrounds and upcycled shabby-chic furnishings.
IN BRIEF A charming spot for honest, simple seafood