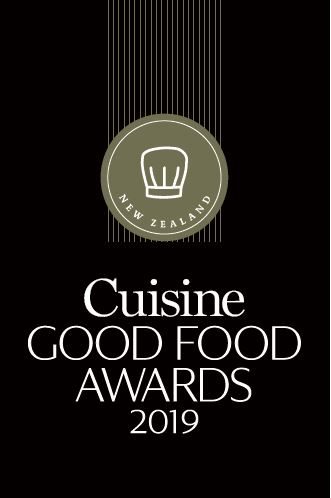 ADDRESS:  Unit 5/2 Papanui R, Merivale, Christchurch
DINNER:  Wed – Sat
MAINS:  $20 – $25
WEBSITE: gatherings.co.nz
CONTACT:  021 0293 5641
SCORE:  16 / 20 In an intimate and tastefully designed space on a busy Christchurch street corner, is Gatherings. The ethos behind this restaurant is based around locally sourced and organic ingredients. It is a terrific spot for those preferring a more plant-based offering and also provides a dining experience where the food and beverages are selected with concern for the planet and sustainability. As such, the menu changes frequently to reflect what is available – you might find freshly picked wilted silverbeet served with lashings of mustard sauce and topped with slices of crispy mushrooms, dressed with egg yolk and garnished with a flourish of toasted nuts and seeds. The wine list is limited but that is fair when you consider they are all biodynamic/organic, unfiltered and 'living' (made without chemicals) and their characteristics are perfectly suited to the food.
IN BRIEF Organic, locally sourced fare in intimate, tasteful surrounds