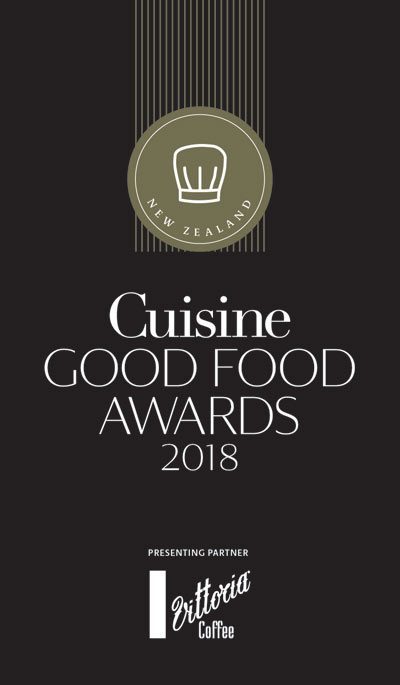 ADDRESS:  181 Cuba St, City
BREAKFAST:  7 days
LUNCH:  7 days
DINNER:  7 days
MAINS:  $27 – $34
WEBSITE:  loretta.net.nz
SCORE: 15/20 Loretta, born from the partnership that brought Floriditas to Wellington, is now fully under the management and creative talent of Chef Marc Weir. Smack in the middle of Cuba Street, the space is light and long with the vast, open kitchen taking up most of the length of this enormous dining room. Marc's food is seasonal and ever-changing. Nourishing and warm in winter (think the delicious and decadent pies and stews) to fabulous summer salads reminiscent of Ottolenghi. There are a couple of steadfast items on this morning, noon and night menu, but what's so delightful about Loretta are the surprises to discover on each visit. And those with a sweet tooth won't be disappointed with a long table down the centre of the dining room displaying the day's specials…flans, tarts and cakes. Delicious!
IN BRIEF Thoughtful food in the heart of Cuba St