THIS WAIKATO GEM IS NO ONE-HORSE TOWN ACCORDING TO AMY STEWART.
I was sipping a coffee in a café called Paddock on a sunny Sunday morning and eavesdropping on a conversation about farriers and mane maintenance – there's your first clue. Stepping outside, I immediately trod on the mosaic face of a champion – horse, that is – inlaid into the pavement. Put two and two together, and you'll get Cambridge.
But a glance out the window to the bagpipers in full Highland regalia perusing the Trash and Treasure market (on the second Sunday of each month) is a reminder that this place has a few surprises up its sleeve.
Start by fuelling up at Homebrew, a new coffee spot serving killer coffee alongside the sunniest service in town. The normal dairy ephemera of this former petrol station shop has been banished in favour of the holy trinity of hip fit-outs – plywood, concrete and neon. Plus, they offer the absolutely inspired option of half a piece of slice. Genius.
If you're in town on a weekend, Paddock will undoubtedly be rammed, but it is worth the wait, whether you're after a dairy- and gluten-free baked treat or a full breakfast.
Make your way down the main street and you'll stumble upon what was once the post office and is now Alpino Cucina & Vino. Step inside and you'll be treated to top-notch modern food from the Italian Alps that takes full advantage of Cambridge's outstanding produce.
If you haven't already filled your bag with antiques, stop in to Over the Moon Deli before skipping town, where the shelves heave with a who'swho of Cuisine Artisan Award winners and other top dry goods. Plus, Duck Island ice cream by the scoop!
And while you may have reached the end of the main street, you're certainly not done yet – the other half of Cambridge beckons from the green fields beyond the town centre.  Podium Café is perched very nearly on top of the Karapiro dam in a tidy glass box serving up impeccable coffee and a truly unimpeachable leek and wholegrain mustard brioche (served with generous amounts of butter, bless them) – a perfect spot to sit and watch the boats zoom past on the lake.
If it's an elegant long lunch you're after, The Boatshed cannot be missed. A wedding venue by night, on weekend lunchtimes no invite is needed to enjoy these spectacular views.
Changing gear entirely, even if you're not at the Avantidrome on highspeed business, The Bikery is worth a stop for the sausage rolls alone. It is the one place where brunching while in Lycra cannot be scoffed at.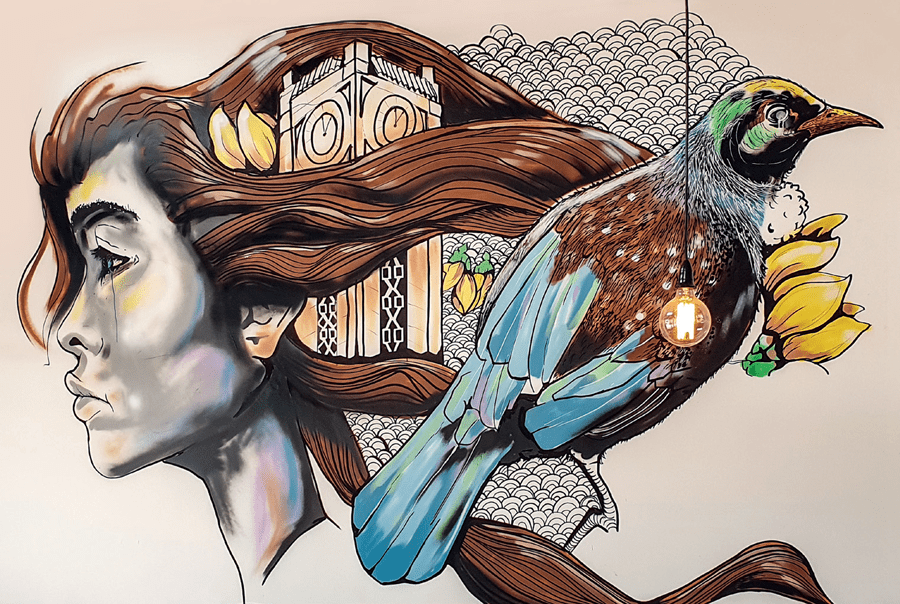 As the kids blow off steam at the playground nearby, kick back in the sleek surroundings of the St Kilda Café & Bistro for a relaxed bite. They've got you sorted all day from a lazy brunch or lunch, pizza and shared plates, running into casual dinners, and the littlies are well catered for, too.
Why not sample some of Cambridge's produce in all its glory? Local butchery Wholly Cow is not solely cow, but rather all things meaty. Stock up at Greenfern Asparagus or Kane's Strawberries (and a coffee and some art to-go from neighbours The Lily Pad café).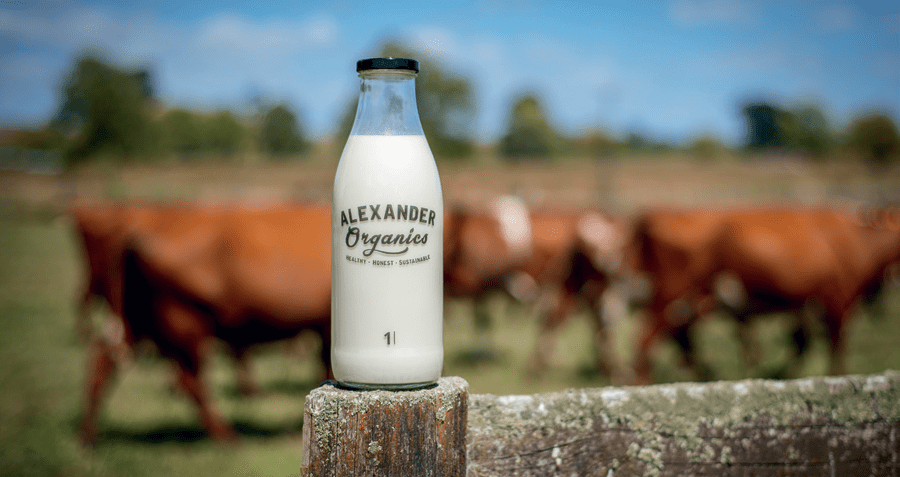 And if the weather isn't playing ball, Alexander Organics has got you covered (literally). Their roadside shed is worth a detour on your way out of town for the sheer novelty of being able to stock up on raw milk and fresh farm eggs from an inspired vending machine.
Though State Highway 1 may no longer take you straight through town, whether you're just passing or staying a while, Cambridge is well worth a detour.
Options for drinks abound: don't miss Alpha Street Kitchen & Bar in the historic National Hotel. Sample a glass of Takapoto Estate's award-winning chardonnay, some of the grapes for which are grown just up the road on the spectacular shores of Lake Karapiro.
Good Union is the Cambridge outpost of Hamilton-based Good George's rapidly expanding craft-beer empire. Housed in the famous formerly pink church, it has been returned to a more orthodox colour scheme but still doesn't take itself too seriously – the bar area is bathed in light from a triumphant stained-glass window featuring a pint and a hop flower floating entrancingly (if unorthodoxly) above proceedings.
SHOPPING LIST
OMG Double Cream Brie from Over the Moon Deli overthemoondairy.co.nz

Gluten-free organic sausages from Wholly Cow

A punnet of Kane's Strawberries from the farmers' market

A dozen free-range eggs from the Alexander Organics vending machine. alexanderorganics.co.nz
A PLACE TO STAY
Kelly Rd,
1 Kelly Road,
Cambridge 3434
tay@kellyrd.co.nz
07 282 0578
Rooms from $189
Henley Hotel,
151 Maungatautari Road,
Cambridge 3495
info@henleyhotel.co.nz
07 823 3421
Rooms from $315
FESTIVAL
DATES
Looking ahead, the Culinary Cambridge food festival will return from 12-20 September 2020 cambridge.co.nz