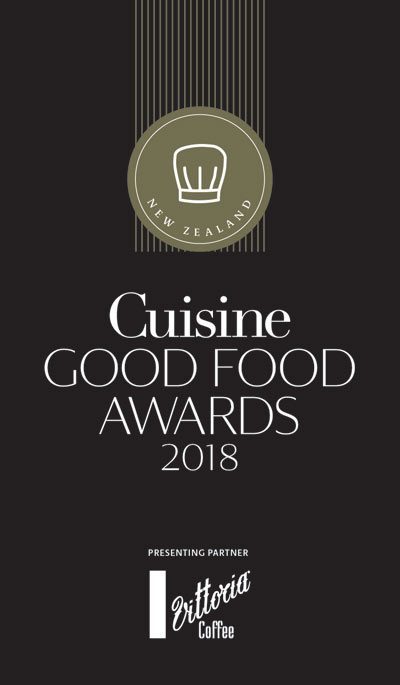 ADDRESS:  33 Tyler St, Britomart, City
BREAKFAST:  7 days
LUNCH:  7 days
DINNER:  7 days
MAINS:  $25 – $34
WEBSITE:  ortolana.co.nz
SCORE:  14.5 / 20
Ortolana is a restful eddy alongside the frantic flow of commuters and shoppers coursing through the Pavilions at Britomart. The restaurant is crafty and artisanal, using seasonal and local produce, some of it sourced from their own farms. There is an Italian bent to both the menu and wine list and an emphasis on preparing these quality ingredients simply, to showcase their innate flavour. Rich, crumbly ricotta is the star of the gnudi, a close relative of gnocchi but lighter and finer, served with a rich sage butter, nuts and a rocket verde. Paired with an herbaceous vermentino from the wine list, it is a match that sets you up for one of the dishes based on their farm products, such as Angus beef, organic free-range chicken or grilled Suffolk lamb. A small but well-chosen beverage list revolves around the food offering.
IN BRIEF Downtown haven of fresh seasonal fare