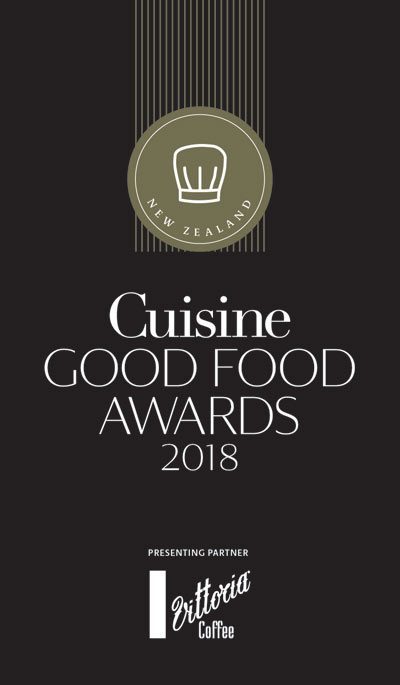 ADDRESS:  107 Customhouse Quay, City
BREAKFAST:  Mon – Sat
LUNCH:  Mon – Sat
DINNER:  Mon – Sat
MAINS:  $32 – $75
WEBSITE:  pravdacafe.co.nz
SCORE:  14.5 / 20
Flavourful cafe favourites during the day segue into classic steakhouse fare in the evening. Pravda prides itself on its 'cuts', offering four different types of wagyu, as well as Wakanui Blue, prime rib and T-bone with sauces and butters ranging from traditional béarnaise and Cafe de Paris to a more unusual goat's cheese and truffle butter. Breaking away from the expected reveals some pleasant surprises such as roasted and shaved brussel sprouts, candied pecans and hung butter milk, a dish showing a much maligned vegetable as a delicious and versatile hero. Sides tread the tried-and-tested path and desserts, such as raspberry creme brulee and a sticky toffee ice cream sundae, don't stray far from the successful formula. Large crystal chandeliers make a glittering statement over the warm dark wooden tables and banquettes.
IN BRIEF Honest to goodness steakhouse