Heidi Swanson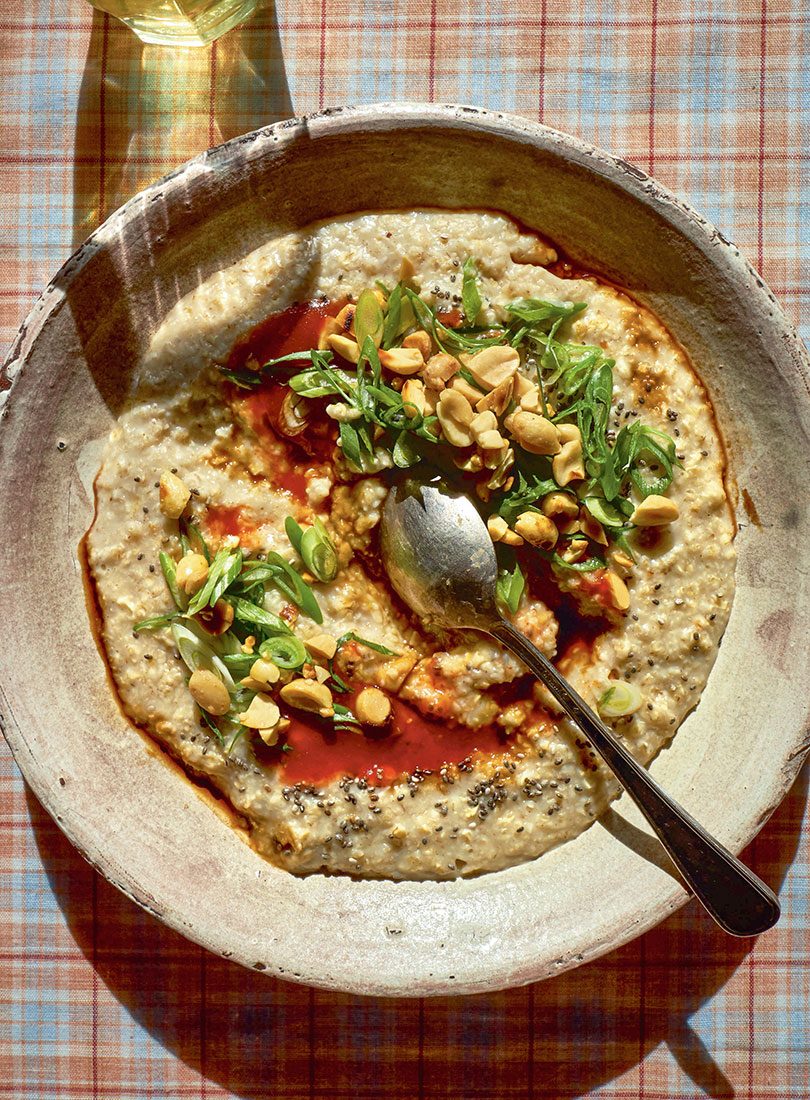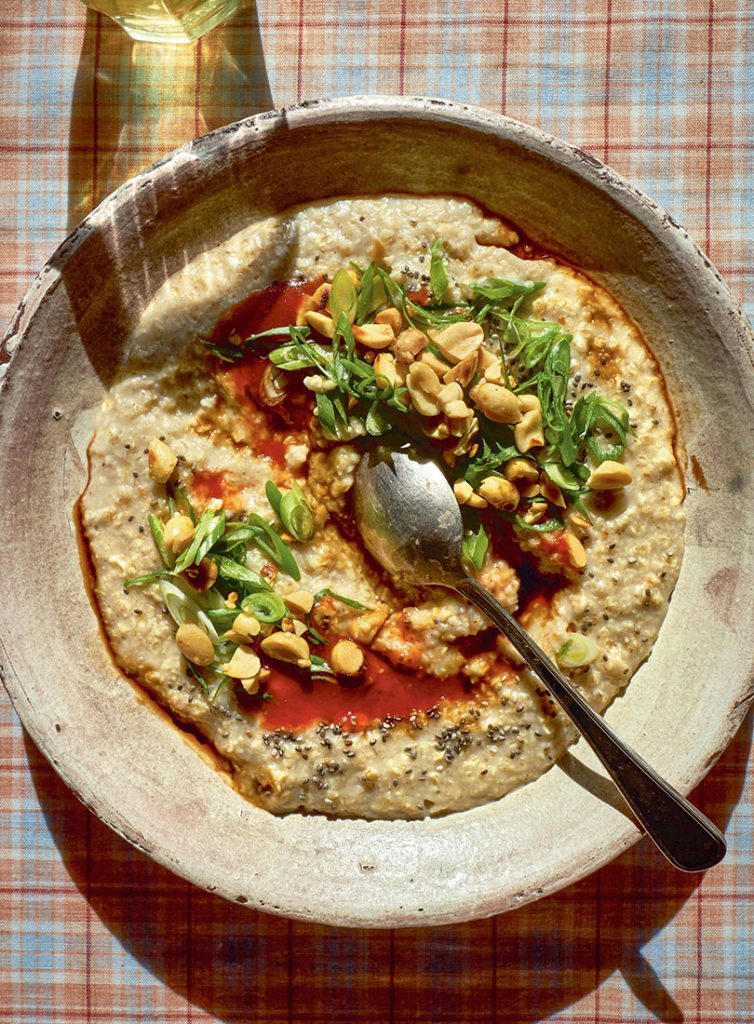 Ingredients
| | |
| --- | --- |
| | 160ml water |
| | 40g unsweetened instant oatmeal |
| | ¼ teaspoon tamari, soy sauce or coconut aminos |
| | 1 teaspoon sriracha, or to taste |
| | sprinkling of toasted peanuts |
| | ¼ teaspoon chia seeds |
| | 1 tablespoon thinly sliced spring onion, white and tender green parts |
This is a feisty, savoury way to start the day. You can use individual packets of unsweetened instant oatmeal or seek out instant oats in the bulk bins of just about any natural foods market. Double or triple the quantities if you're cooking for more than one.
View the recipe collection here
Instructions
| | |
| --- | --- |
| 1. | In a small pot, bring the water to the boil over a medium- high heat. |
| 2. | Place the oatmeal in a small bowl, pour the boiling water over the top and stir well. |
| 3. | Drizzle the tamari over the oats, dot with sriracha and top with peanuts, chia seeds and spring onion. Serve immediately. |
Recipes and Photography Heidi Swanson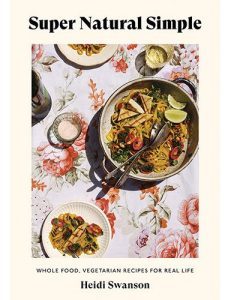 This edited extract
is taken from Super
Natural Simple by Heidi
Swanson, published
by Hardie Grant
Books (RRP $45) and
available where all
good books are sold.