Heidi Swanson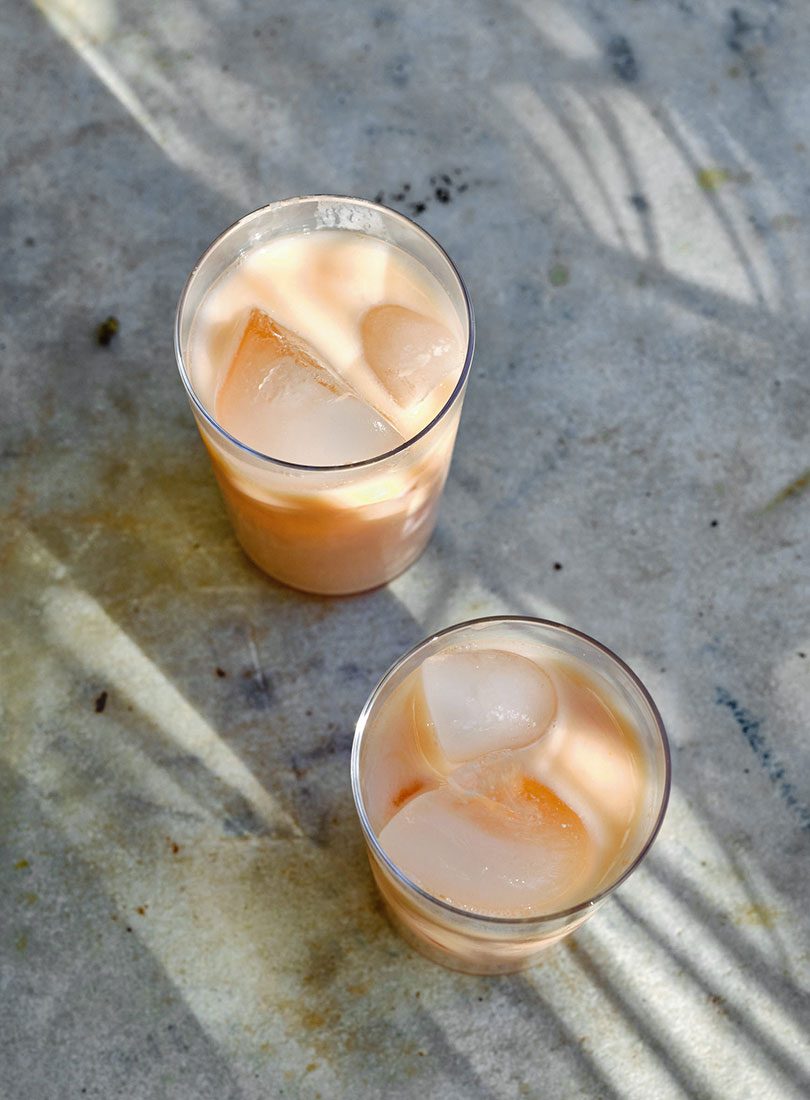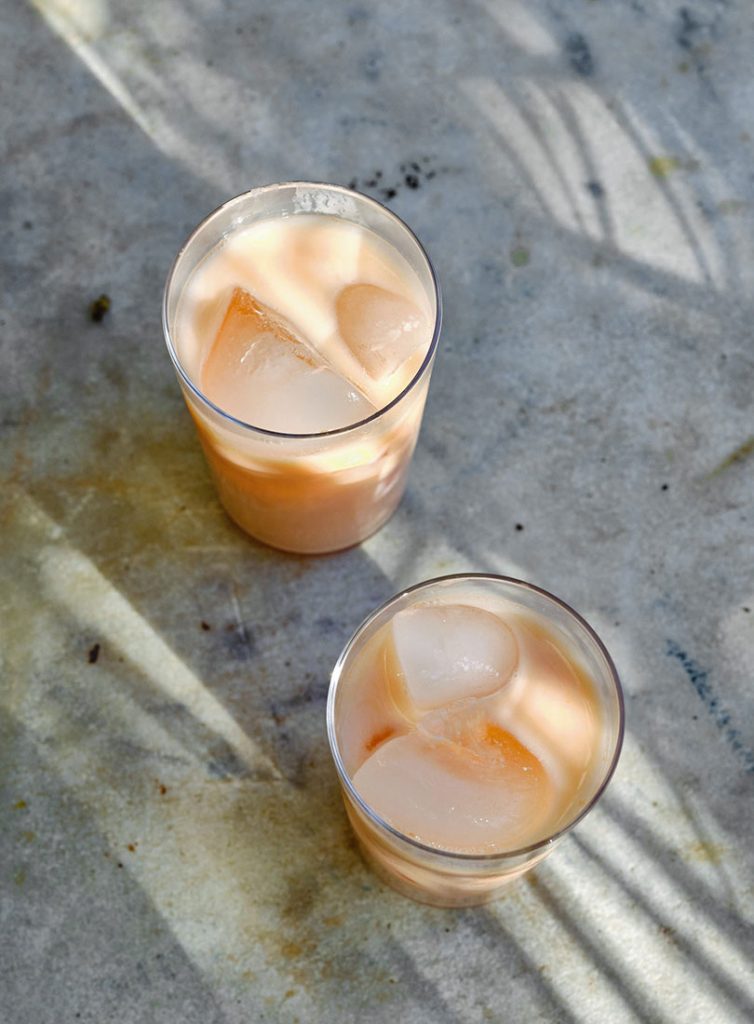 Ingredients
| | |
| --- | --- |
| | 1 cup plain Greek yoghurt |
| | 70ml freshly squeezed grapefruit juice |
| | ½ teaspoon orange-blossom water, plus more to taste |
| | ½ teaspoon vanilla or almond extract |
| | pinch of fine-grain sea salt |
| | honey, to taste (optional) |
| | ice cubes, to serve |
This lovely lassi-style quencher is perfect for an outdoor meal. This version uses grapefruit juice, orange-blossom water and a yoghurt base, but you can play around with the ingredients. Try orange or blood orange juice, or a blend of citrus juices. Rose water is really nice too.
View the recipe collection here
Instructions
| | |
| --- | --- |
| 1. | Combine the yoghurt, grapefruit juice, orange-blossom water, vanilla and salt in a jar or jug. |
| 2. | Taste and add more orange-blossom water as needed and a thread of honey. |
| 3. | Serve over lots of ice. |
Recipes and Photography Heidi Swanson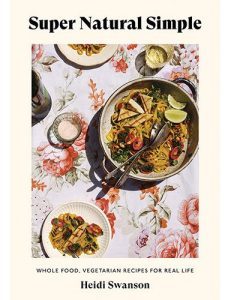 This edited extract
is taken from Super
Natural Simple by Heidi
Swanson, published
by Hardie Grant
Books (RRP $45) and
available where all
good books are sold.