Dan Cruden of The Real Bread Project
TRACY WHITMEY meets fabulous baker boy Dan Cruden of The Real Bread Project
If you sit next to Dan Cruden on a plane don't be worried if his carry-on bag emits a faint bubbling noise or a yeasty smell. It's only his sourdough starter that's coming along for the ride. "It's like a baby – you have to feed it twice a day. And I don't trust anyone else to feed it properly," Dan explains. So, on a recent trip to Melbourne, the jar of sourdough starter was popped in the overhead locker; interestingly the customs officials didn't bat an eyelid – they'd seen travelling bakers before! It all goes to show how much Dan cares about his craft, and quite rightly as he and the starter have been together for about seven years.
This degree of care and passion has lead Dan to create The Real Bread Project, a bakery where he can bake good bread using natural ingredients without adding improvers or gluten. Moving to Helensville (north west of Auckland) three years ago, he recognised straight away that this was where he wanted to realise his plans to set up his own bakery. "As soon as I got here I thought, 'I've definitely got to do something here.' I want to gives this community the chance to have real bread," he says.
So he did just that, running the bakery part time at first alongside his job at Amano in the city, then cutting loose and going full time in August 2018. And he's noticed something of a groundswell of other small producers setting up in this rural town, with Mama's Brew Shop opening The Kombuchery in a former butcher's shop and MILC ice cream just up the road.
Keeping up the community spirit, Dan will deliver his bread not just to local stockists but also to your home within Helensville – you don't get that in the city. "People really enjoy that they can chat to the maker," says Dan, who also sells at Kaukapakapa farmers' market every third Sunday.
His next plan is for a shop in Helensville, hopefully opening in late November or early December 2018 – a pop-up takeaway bakery to start with, open at weekends for bread, pastries and coffee.
Dan bakes French and Italian-style sourdough, baguettes, croissants and pastries because that's what he likes to bake and that's what he likes to eat. But a glance at his mesmerising Instagram page shows that these are no ordinary loaves. Here you'll see that Dan makes bread with real character, crisp-crusted and gloriously textured, with an unmistakably handmade appeal. They're about as far from supermarket white sliced as you can get. Oh-so-elegant pastries grab your attention too, golden crispy croissants, multi-layered dough twirled into perfect cornets. Hard work? Hell yes, but it looks like Dan has a lot of fun in the bakery, too. After all, he turned down a job as an animator with Weta Studios in favour of baking ("I was young and naive," he says in explanation of that career choice, over 20 years ago).
His creativity has clearly found another outlet. In among the traditional croissants, pain au chocolat and danishes you'll spot hot-pink raspberry and chocolate croissants, purple carrot sourdough, cube croissants and ingenious flavour combinations, such as pain au chilli chocolat. "I just come up with wacky ideas and throw them out to a few mates," says Dan, explaining how his peanut butter croissant evolved. "My mate Dave (Donoghue) at Pastrami & Rye has a friend with a peanut butter factory. 'Can you do anything with peanut butter?' he asked. So in the car on the way home I was thinking about the classic Summer Roll. I made the first batch that night and delivered to Dave the next day. They'd sold out by 9am."
Once he's got the new outlet going Dan aims to magic up one new creation every month. "I'll see something and think, 'I wonder if I could do my own spin on that?'" So far he admits he's been pretty lucky with his innovations. "I do set myself up though. As I'm baking, I'll put it up on Instagram saying 'Available tomorrow!', so I'm set up for a disaster if it doesn't work." Take a look for yourself – we don't see any disasters there.
Dan Cruden shares a simple bread recipe so you can rustle up a loaf or two and head out for a picnic.
DAN'S REAL BREAD RECIPES
Read More…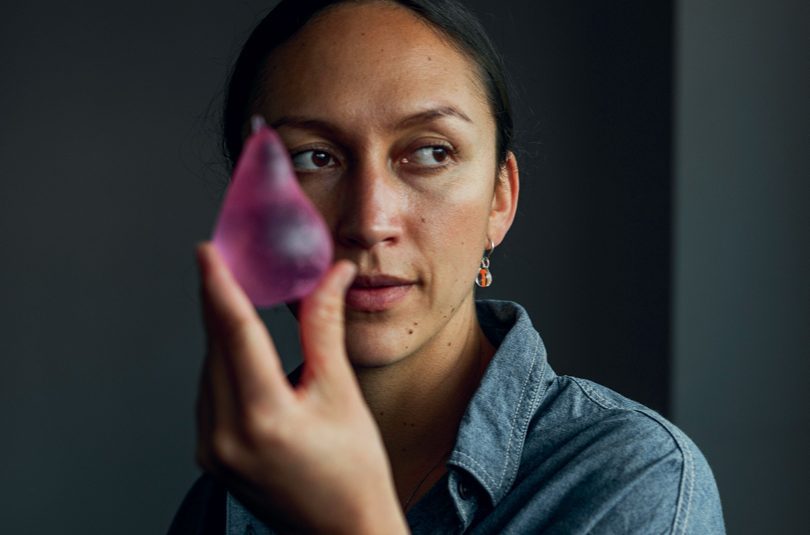 I'm bemused by my visceral reaction to Devyn Ormsby's glass fruit.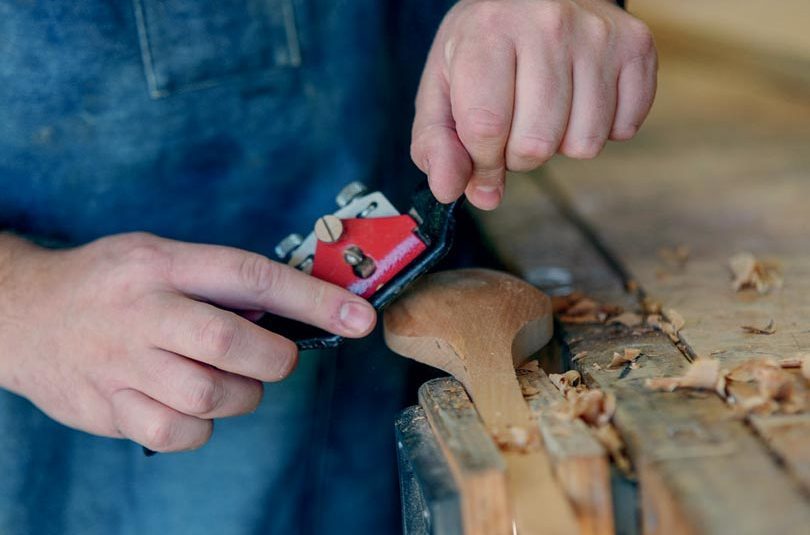 IN THIS WORLD there are talkers and then there are doers.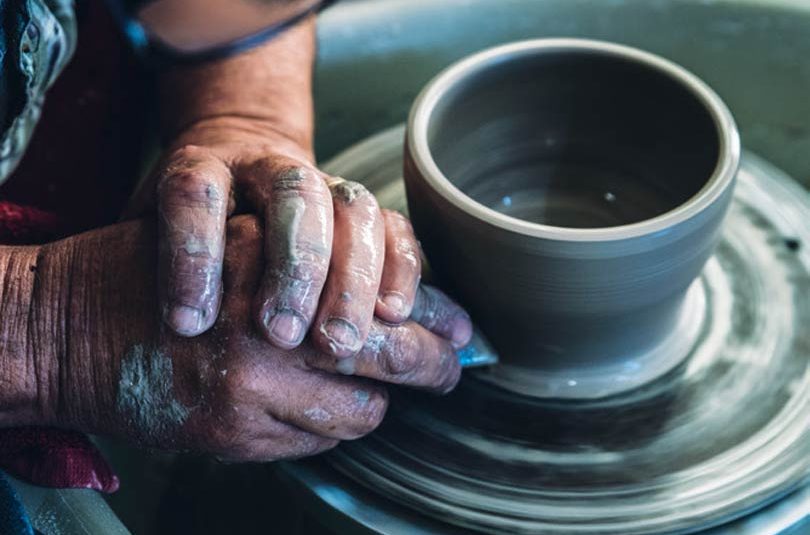 When Kate O'Sullivan put out a call to the members of her club to ' bring a plate' it wasn't a batch of sausage rolls or a tray of chicken wings that she had in mind.