Tag: Photography Josh Griggs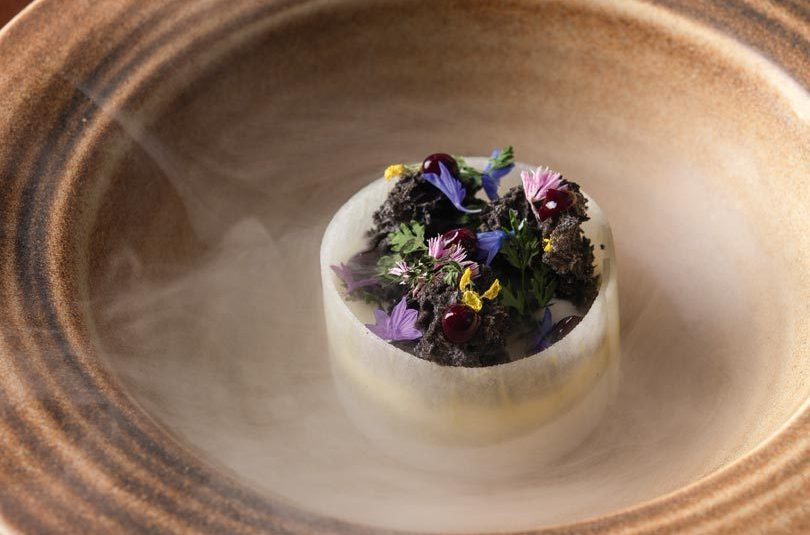 AUCKLAND. It can't be easy taking over an institution that is synonymous with excellence in food, service and style.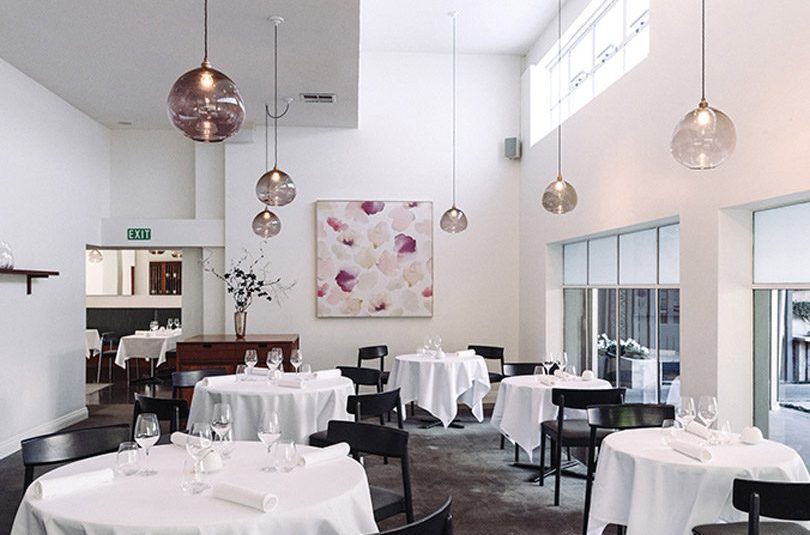 AUCKLAND. For almost 20 years The French Cafe, guided by owners Simon Wright and and Creghan Molloy-Wright, has set the gold standard for Auckland's fine-dining scene.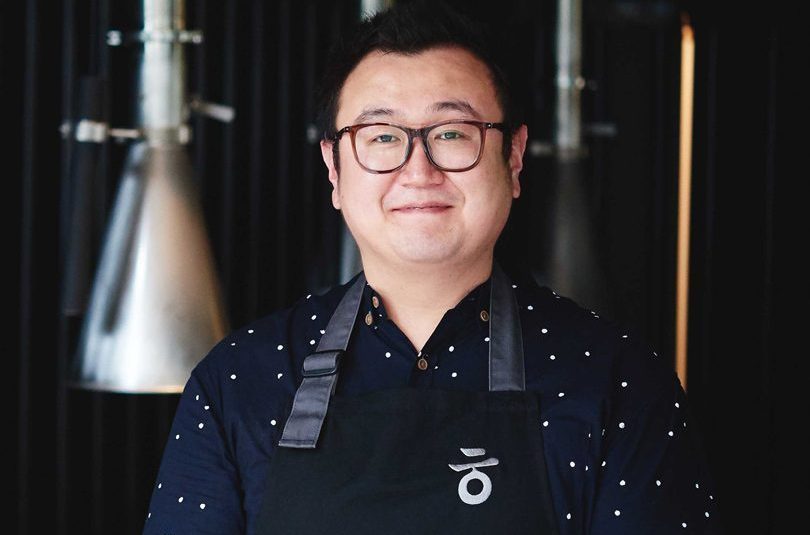 Alice Neville meets the chef bringing a modern take on Korean cuisine to Auckland
It's been discovered as a mystery of the soul, a complex sadness, a sense of collective injustice mingled with a feeling of hope and the ability to silently and stoically endure hardship.